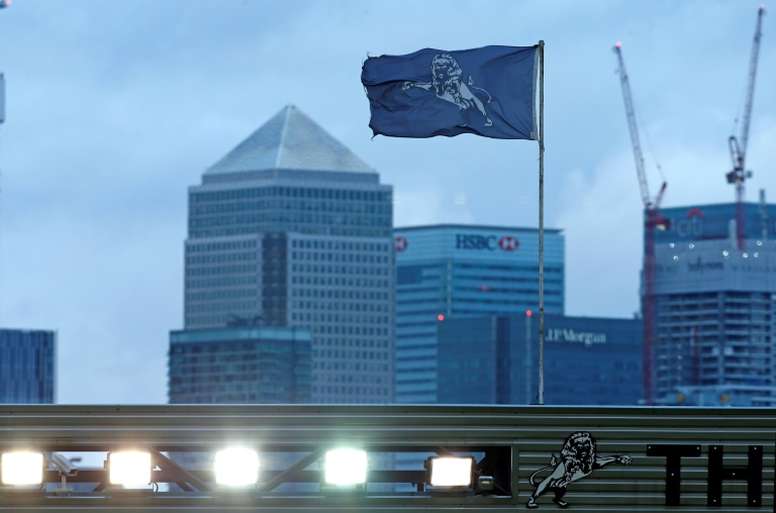 Police release Millwall-Everton evidence
After a brawl between Millwall and Everton fans before the FA Cup tie, the Met Police has released images of those in connection, with whom they wish to speak to. A 27 year-old man has already been arrested after the mass violence, which the Met has called "some of the most shocking football violence seen for some time".
One man was slashed with a knife while an officer was also injured during the outbreak of violence.