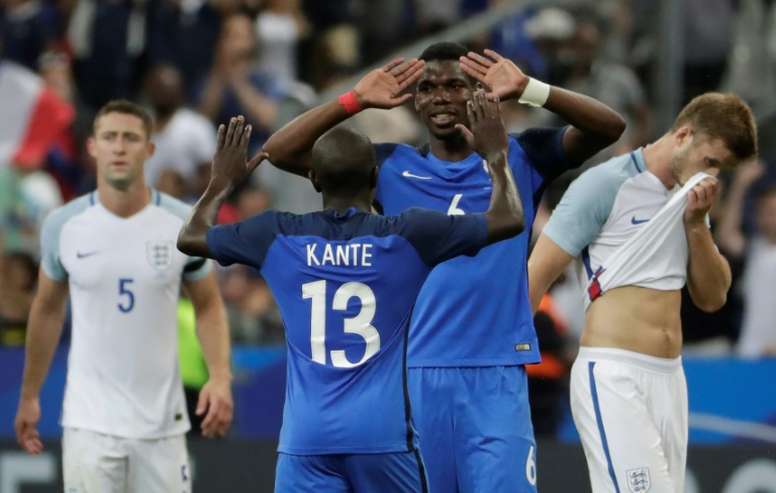 Pogba reveals his toughest opponent
It is a difficult question to answer for any footballer at the top level, with Messi. Ronaldo, Neymar and Eden Hazard around.
However, they may be the obvious answers, but they are not necesarrily the answers for everyone, and Real Madrid target, Paul Pogba, has named N'Golo Kanté as the best player he has ever faced.
Of couse; Pogba plays alongside Kanté for the French National team, but in the Manchester United v Chelsea rivalries they play in the same positions directly opposite each other and Pogba has identified his fellow French midfielder as the the best player he has ever played against.