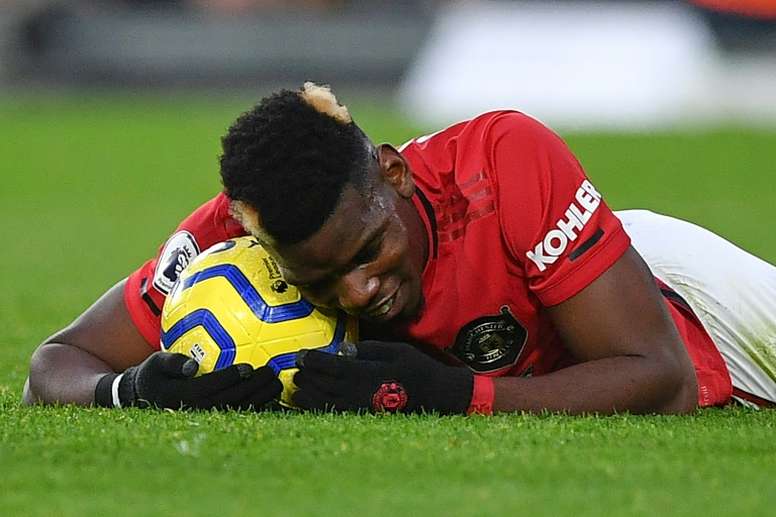 "Pogba? It's time for him to leave United"
The ex-Manchester United footballer, Patrice Evra, spoke about Pogba's situation at the English side. The full back was in a similar situation at Marseille so he knows what he is talking about.
"When he plays, people attack him. When he doesn't play, people attack him. When you are a problem for the club...," Patrice Evra said on 'Sky Sports' when asked about Pogba.
The Frenchmen recalled what happened to him at Marseille. "When I hit a fan in Marseille, the owner and the coach came to me and said: "Patrice, what shall we do now?. And I said them: "I'm leaving, I don't want bring negativity to the club. Maybe now the time has come for Paul to leave," Evra pointed out.
"I remember when it was a big game, Liverpool vs Man United. People were talking more about Jose Mourinho and Paul Pogba. This is insulting. For the biggest two clubs in the world, we're talking about one player and one manager. Therefore, I think it's time for him to leave Manchester United," he concluded.
Pogba's return to United is difficult to work out. The Frenchman is the preferred option for Zinedine Zidane, but Real Madrid are not willing to fork out the money for him.
He has played just 70 minutes for Manchester United since 30th September last year. Fitness problems have badly affected a player who is no longer a key member of the team.