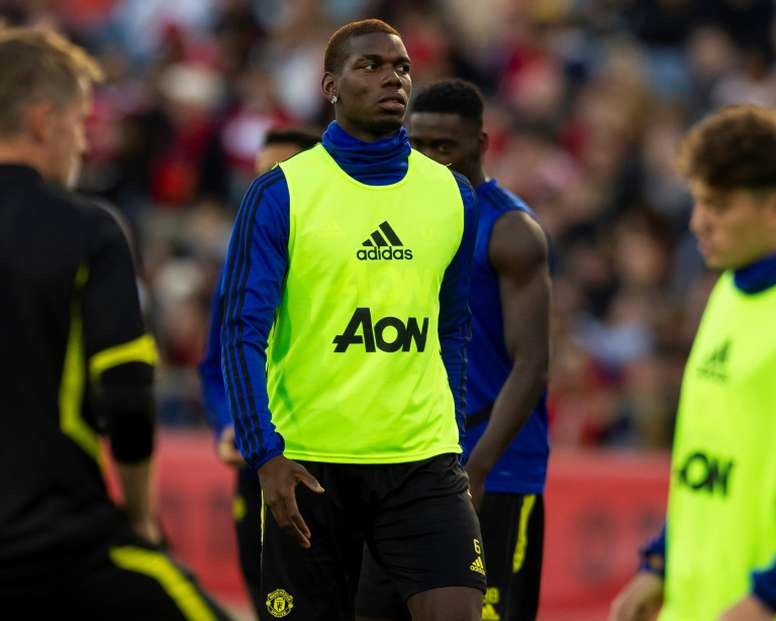 Pogba hasn't lost all hope on a move
Pogba's main dream is to play in the famous Santiago Bernabéu stadium. Even if he understands that it's very complicated, a miracle even.
But, according to 'Marca', Pogba has kept faith. He believes that Manchester United will listen to what he's saying and will accept negotiations with Real Madrid.
The situation at Old Trafford has been the same for some months now. The English transfer market has already closed and the 'Red Devils' have not signed anyone that could replace Pogba.
In Spain, however, the market remains open until September 2nd. The fact that United have not signed a replacement for the Frenchman makes everybody think that a move is not going to happen.
'Marca' state that Pogba is not going to force the situation. But what he will do, is ask the Director if they can let him go.
Whilst the Premier League has already started, Despite the good start from United, Pogba has still decided that he wants to leave Old Trafford. His head is a million miles away from there.
In Madrid, however, it is calm. They have made it clear that they are not willing to pay the 200million euros that United asked for Pogba.