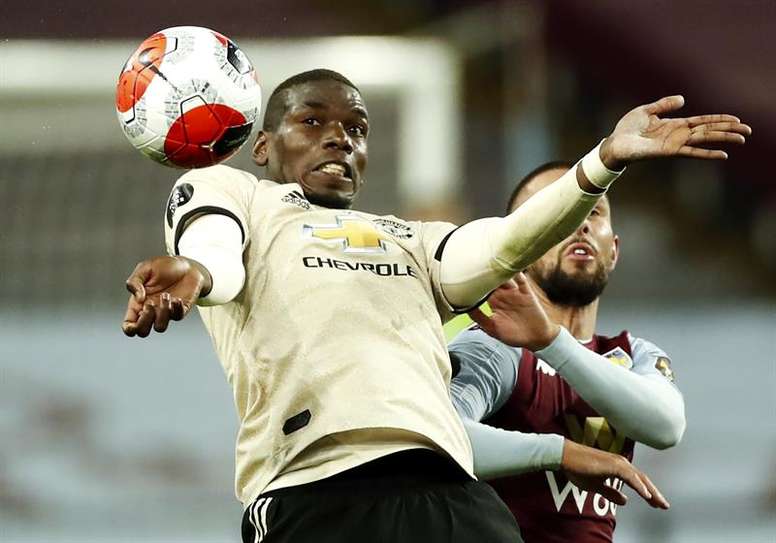 Pogba, from going to Real Madrid to renewing at Man Utd!
The biggest news in recent weeks concerning Pogba was that the Frenchman had made up with his club. Things are going well again on the field and that seems to have improved Pogba's relationship with United.
In fact, 'The Sun' says this Thursday that not only have they buried the possibility of the French midfielder leaving now, but there is even talk of the option of extending his contract.
The fact his contract expires in June 2021 was a way of putting pressure on United to sell to Real Madrid, but the coronavirus pandemic seemed to put paid to any possibility.
Now the situation is one of Pogba being more at ease with Solskjaer and being motivated to help lead United to a top four finish.