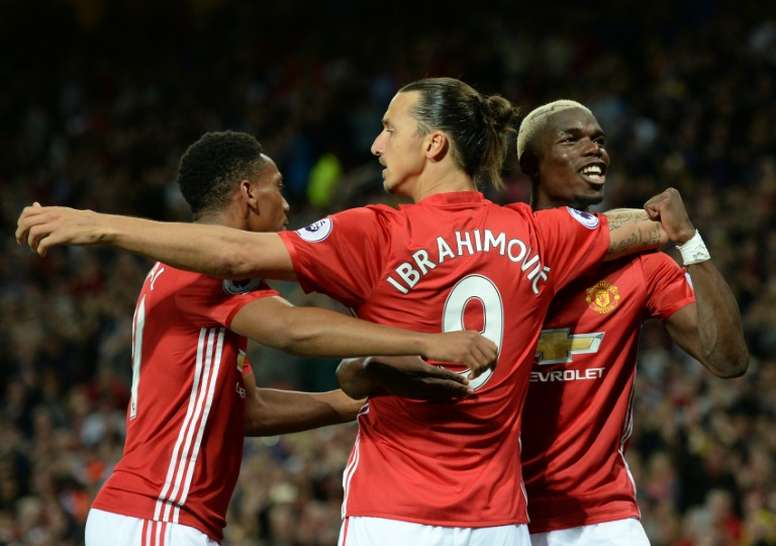 Pogba defends Ibra: "Racist? He's the last person I'd think that of"
Ibrahimovic was involved in an ugly war of words with Lukaku in the derby between AC Milan and Inter and Ibra has been accused of racism for referring to Lukaku's voodoo rituals. Paul Pogba though is clear that his former teammate is not a racist.
"Zlatan... racist? He loves me too much so he's the last person I'd think of as racist! Come on, don't joke with that one," the Man Utd midfielder wrote on his official Twitter account. It went viral in no time.
They were together at Man Utd and so the Frenchman is more than qualified to talk about Zlatan's temperament.
Ibra was also Lukaku's teammate at the same club. They have even had positive words about each other sometimes, but it seems like the rivalry and tension of a Milan derby made things boil over on Tuesday night.
January 27, 2021