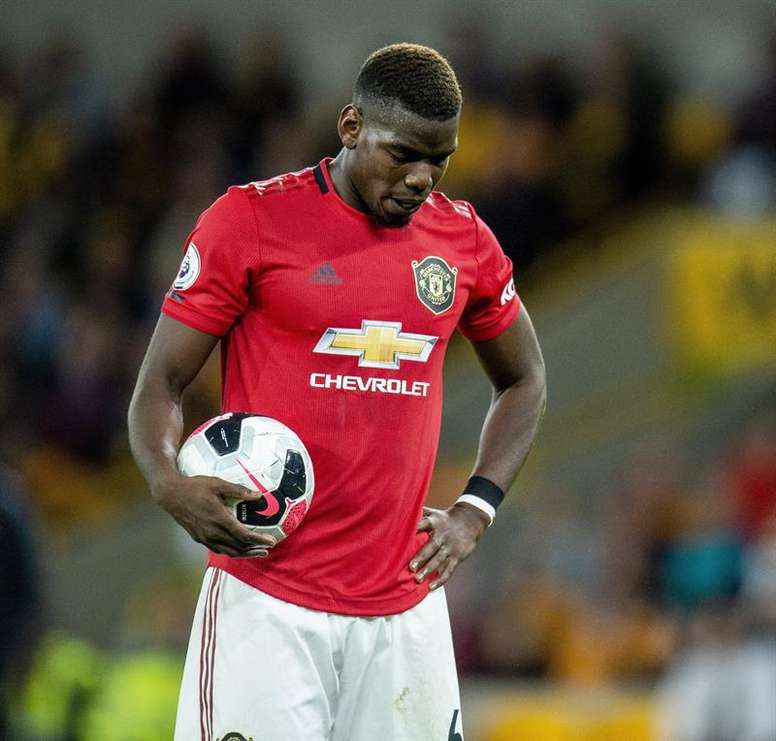 Pogba buys himself Rottweiler for 17,000 euros
His possible Man United exit in the summer prompted some fans to take justice into their own hands. The Frenchman's house was graffitied and he even received death threats.
This has cause the CM to become more careful when off the pitch. And his latest purchase, a Rottweiler, has a lot to do with it.
It was ine of the dog's carers, Richard Douglas, who posted on social media that Pogba had bought the dog. "Always sad saying goodbye", he posted.
"Another handover done and one lucky pooch", Douglas added, who has also sold Rottweilers to two of Pogba's friends, Phil Neville, and Marcus Rashford.