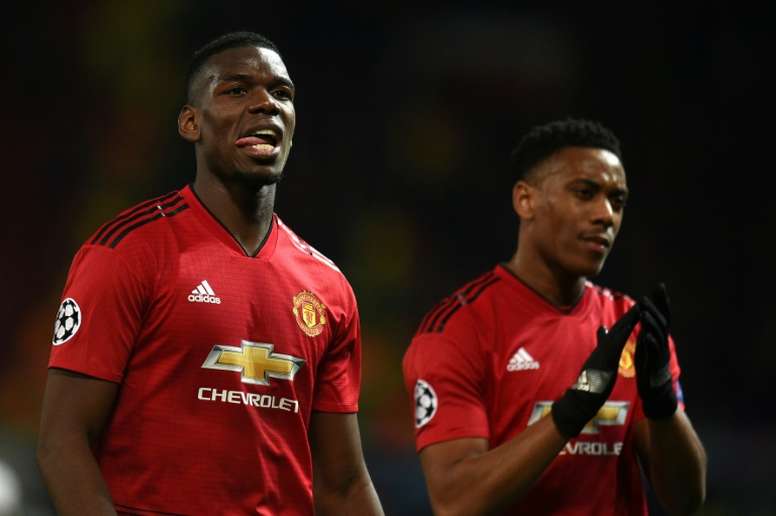 "Pogba and Madrid? There's nothing to be said"
"There's nothing to be said, no one has messaged me", said Mino Raiola to TMW Magazine. Paul Pogba has been linked with a move to Real Madrid.
Meanwhile, Manchester United have made it clear time and time again that they are counting on the player by having him participate in the pre-season, and even putting him in the starting lineup against Leeds as recently as this Wednesday.
The agent was asked about the player's likelihood of staying at Old Trafford, to which he answered: "Will he stay in Manchester? We will see. I live my life day by day."
"Right now he is with Manchester United, but who knows what could happen in the future..." he continued. It seems the agent is dropping hints without wanting to confirm or deny anything.
However, the Red Devils have shown that they are not keen on letting their star player go just yet. United is asking for 200 million euros for his transfer. If Real Madrid does not agree, the English team is not willing to negotiate, no matter how much the Spaniards ask for a conversation.
Furthermore, Pogba is an explicit request by Zinedine Zidane, who wants to see his fellow Frenchman in his ranks for the 19-20 season.
It seems this will be one of those long and messy transfer stories the public has not learned to get used to in recent years.