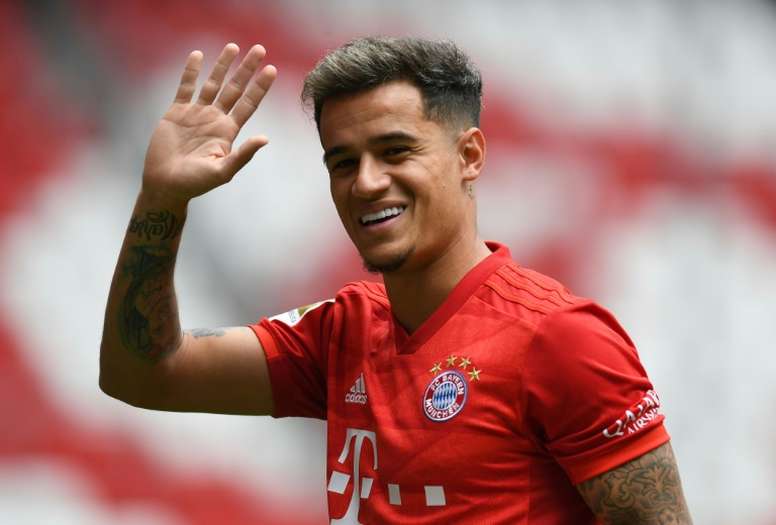 Pochettino wants Coutinho at Tottenham
According to information from 'The Sun', Pochettino's idea is to be reunited with Coutinho. The two were together at Espanyol.
Tottenham want to sort out their problems in attack and therefore they are thinking of getting the Brazilian as a solution. The thing is, since Kovac's departure, Coutinho has lost his place at Bayern Munich.
Coutinho is currently on loan at the Bavarian outfit from Barca. However, as weeks go by, the possibility of Bayern Munich activating his buyout clause seems less and less viable.
As a result of Pochettino's interest, Barcelona could say goodbye definitively to a player who they signed precisely from the Premier League. However, he did not end up performing at Barca.
The Argentinian coach's intention is none other than to buy, in the summer transfer window, a player who can be decisive providing he has the backing of his coach.
By signing Coutinho, Pochettino wants to begin a rebuilding process which leads him to fight for titles again. This campaign, Spurs are miles away from the goals they set before the start of the season.