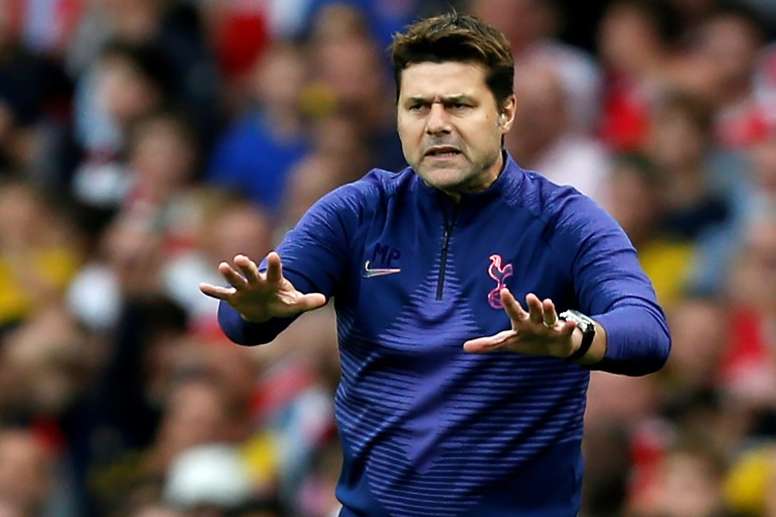 Pochettino preparing for a clean up in January
As shown by 'The Times', Mauricio Pochettino is preparing for an unprecedented clean-up in the Tottenham squad. Players such as Eric Dier, Serge Aurier, Christian Eriksen, Victor Wanyama and Danny Rose could be set to leave London.
In this way, the cited media sustains that the Argentine coach only wants to stay with players who are really committed to the club and put collective interests before individual interests. A bet backed by Daniel Levy.
Also, Tottenham neither count on Jan Vertonghen or Toby Alderwireld, who, together with Christian Eriksen, their contracts end on the 30th June next year and they have no intention to expand their ties with the club.
"It's difficult to control emotions when playing a game such as the Champions League final and in in a few months now you're in the situation you're in. Things change rapidly in football. You can be one team last year and a completely different team now. In our hand is to change the dynamics. Fighting. This sport works like this," he said at the opening of the 'Aspire Global Summit' in Doha.
However, the Argentinian coach believes there is scope for reaction: "The team has lost confidence after two thrashings against them. We have to work hard to win that confidence back. We talk to the players. We tell them that we lost because of mistakes, but we have to try to forget about them. The best way to help the player is not to tell him that they've done s**t. You can't hide. You have to share the responsibility".