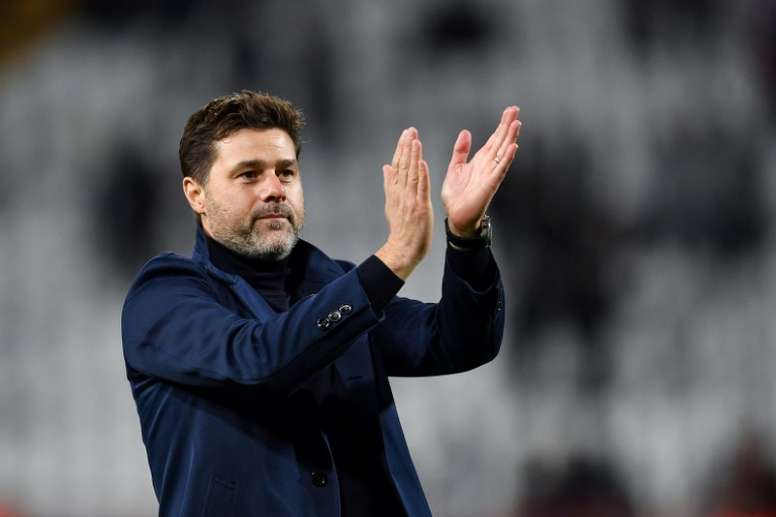 Pochettino admits mistake: "Now I'd never say I'll never coach Barca"
Pochettino said in January 2018: "I'm never going to coach Barcelona, Arsenal or Rosario Central because I'm very closely linked to Espanyol and Tottenham. I've also grown up at Newell's - Central's big rival - and I'll never coach Rosario. I'd rather work on my farm in Argentina than coach certain clubs."
But now, Pochettino has been without a job since 19th November 2019 and rumours on him going to the Camp Nou to replace Quique Setien continue to grow. Now, the Argentine seems to have changed his tune.
In comments to 'El Pais', he said the following: "You have to explain it properly. I was in Barcelona that year and I found myself with Bartomeu in a bar. We said hello to each other because we took the kids to the same school and we chatted for five minutes. That caused a rumour that set alarm bells ringing because more clubs wanted us. When I asked, I wanted to end it there and then; I did not want to disrespect Barcelona."
"Things can be said in a different way. Espanyol have helped me become well known. But I'm not arrogant and I didn't like making a comment like that. Maybe now I wouldn't say that as you never know what can happen in life," Pochettino explained.
"We changed the mentality of English football"
In addition, Pochettino spoke about his style when he was the Tottenham boss: "It wasn't the way we put pressure on, but how we were playing from the back, with positional attacks, winning the ball back high up the pitch and attacking quickly. It was change of mentality and it was seen that Englishmen could do it. I think that together with Brendan Rodgers, we changed the mentality of English football. And the arrival of Pep afterwards laid down the foundations. Nowadays, in any academy in the world, the capability to link up with teammates and positional play are very important."
Finally, he spoke about how to treat players in the dressing room: "You win the players over with what you do, not with what you say. We get the message through to Dele Alli, Kane, but also to Lloris, who after winning the World Cup with France, left me the World Cup in my office while I was at Tottenham. He enjoyed training and that is the main thing. It's not incompatible have great players and a personal connection with them."