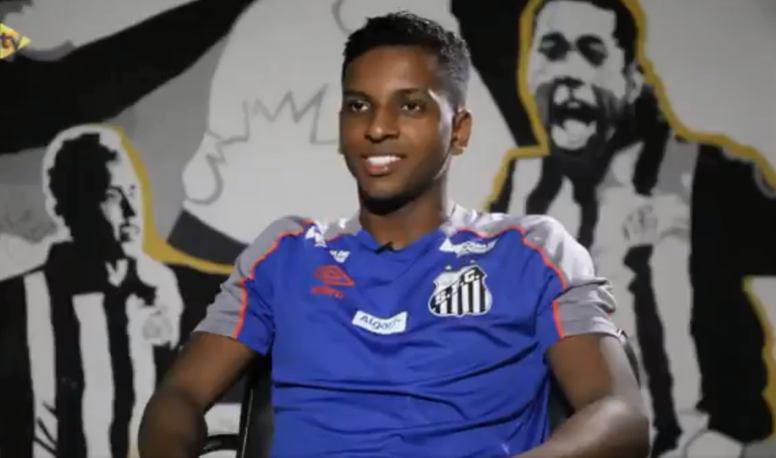 "Playing for Real Madrid can frighten you, but it motivates me"
"Going to Real Madrid motivates me. They are one of the best clubs in the world and its greatness can righten you, but that fear is good, it motivates you more, it makes you show why they believed in me and signed me," he admitted in an interview for Santos' television channel.
Rodrygo celebrated the presence of Vinicius in the side as he could help him and guide him: "It helps me a lot knowing that Vinicius is there, he is a boy who is practically my age, he is just a year older. He already has the experience of having played for a year there and I think it will help me a lot."
"That is very important, as well having other Brazilians because although the language is not so difficult to understand, having others who speak your lanaguage is important and it is going to help me a lot to settle in," he added.
Both Rodrygo and Neymar, admitted the influence of Robinho on their style of play: "I try and copy Robinho's moves. Sometimes I watch his videos and try to copy his moves. We spoke not long ago because we met at an event."
So, the Santos star did not hide his hunger and how he grew at Santos earlier than predicted: "I was playing with the 11 year-olds at 9 and I stood out. I have been through all the age categories except the Under 20s where I played just one match.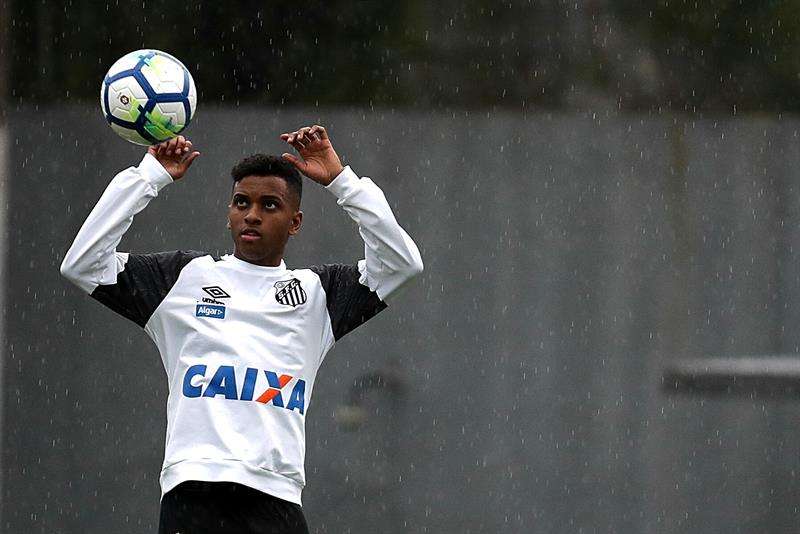 Nevertheless, the footballer admitted the importance of his family in his career: "Many times I was far away because I was playing, but I felt they were close by. When I went to the under 11s, I was already better than the other boys."
In addition, Rodrygo confessed the recipe for success: "Everybody always says that I'm very prepared. Why? I have always focussed on what I was doing, training all the time, evolving and improving so that my time would come."
"When it came, I was already prepared. I never felt that as pressure, even when fans said I would be the next Romario. I don't see it as pressure," he concluded.
June 12, 2019