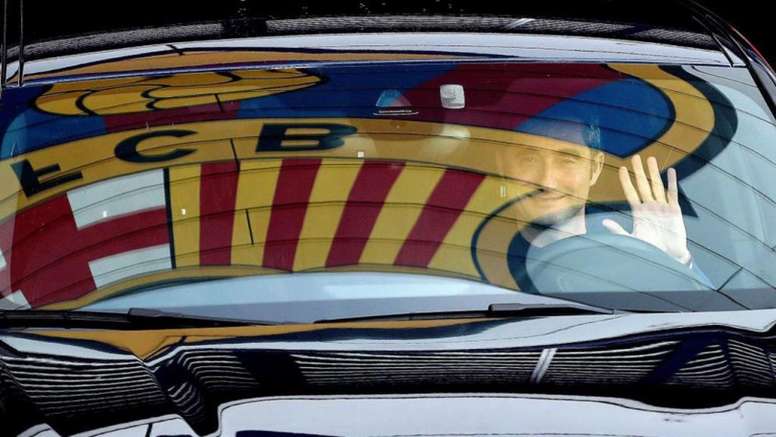 "Playing behind closed doors? Barca v Las Palmas was horrible"
Ernesto Valverde spoke to 'Radio Marca Bilbao' to give his view with regards to how La Liga will return in June and how the return to work is being, as well as his personal situation.
"I don't know what it's going to be like to have 100 games without fans. The first ones will be complicated, but then I'm sure the footballers will get used to it", he started.
Valverde recalled the match between Barcelona and Las Palmas that was played behind closed doors because of the social and political situation that was being experienced in the city. Barcelona, at the time, advocated suspension. In the end, the 90 minutes were played without fans.
"It was horrible. We weren't prepared to play like that. Maybe they're all a little more psyched up now," the manager recalled.
Ernesto Valverde is currently without a team and pending an offer for next season, but he is "calm" and not in too much of a rush to return.
"It's been a hard time, especially because of the concern you have for the people closest to you. Perhaps it has meant that we have to turn to people who do more essential jobs outside of football, which is a spectacle that many of us live with", Valverde opined about the pandemic and its effects.