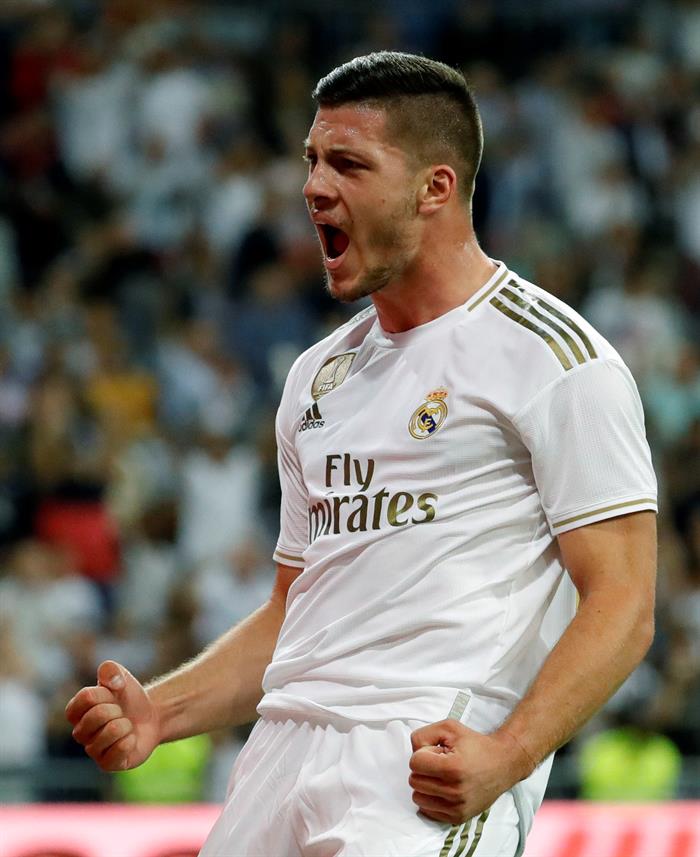 Players want La Liga to finish
The footballing world is completely stopped. And, in the air, a host of doubts: what about La Liga? Will the Champions League continue? Will the Euros be postponed ...?
In Spain, La Liga is already looking at how to deal with the situation. Two matchdays were postponed to avoid infections by the coronavirus. Now they are considering what to do from now on.
According to 'AS', the players' desire is for the season to be played to a finish. There are 11 matchdays left and the grand majority want them to be played.
AFE have gotten in contact with the La Liga and Segunda División captains. These players have apparently conveyed their desire that the rest of the league be played. Of course, they understand the seriousness of the situation: the first thing is health. They hope that everything will passes soon and that they can return to the field of play.
La Liga are also apparently in favour of the remaining matchdays being played. In the best case, the competition could return in April, although behind closed doors, according to the latest information. The RFEF, by contrast, has its doubts and believes that football could have ended this season.