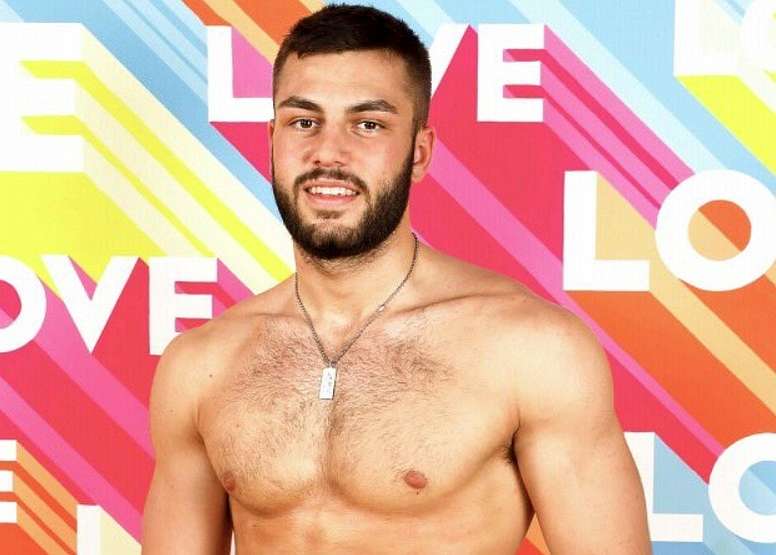 Player goes out on loan to... Love Island!
Finn Tapp is a 20 year-old footballer who plays for Oxford City in the Conference South, the sixth tier of English football. The footballer clashed heads with an opponent in the last match against Dartford and he had to be attended to by the club doctors.
He could not play until he received the all clearance from the doctors so the player went to South Africa to take part on 'Love Island', a programme in which you have to try and get a partner as soon as possible or you are evicted from the programme.
His club found out about this when the footballer appeared on television. The club joked about it as well as wishing him well on the programme.
They even shared the news as if it were a transfer story.
January 15, 2020
Hours later, the club sent out various tweets to explain the situation: "The club was not aware Finn Tapp was going on Love Island - this is normal protocol for all contestants. We understand and wish Finn luck on the show.", Oxford City said.
January 15, 2020