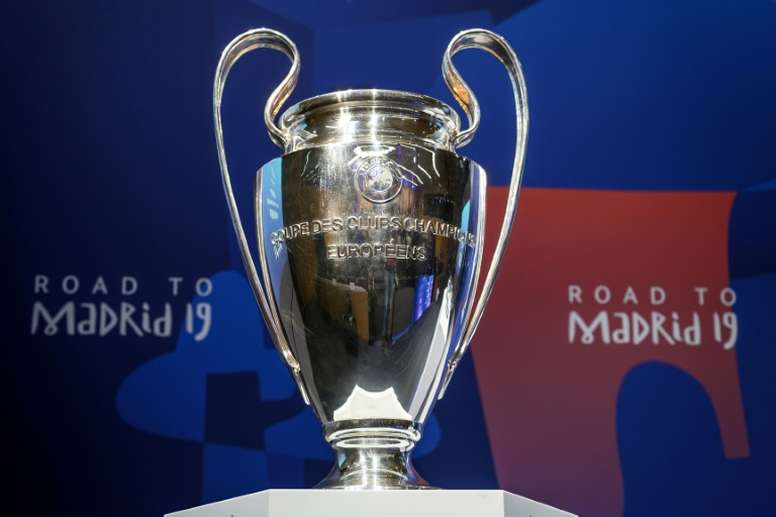 Plans for expanded Champions League revealed
The remodelling of the Champions League is one of UEFA's biggest projects at the moment, and now 'Sport Bild' have shed light on what the competition may look like in a few years' time.
Currently, the group stage is made up of 32 teams divided into eight groups, with the top two from each qualifying for the knockout phases. Now, all that looks set to change.
One of the biggest changes could be that all of the quarter-finalists from the previous year would qualify for the competition directly, regardless of what happens in domestic competitions that season.
In the new format, the eight teams from the previous quarter-finals would make the cut, along with the four semi-finalists from the Europa League and 18 teams from the ten best European leagues according to the FIFA ranking. As well as these 30 teams, six winners of smaller European leagues would join them.
So far, both Serie A and the Bundesliga have rejected this first new model that UEFA has proposed, which was developed by Ligue 1 and presented in the ECA meeting in Malta.
This isn't UEFA's only proposal as they seek to change European football as quickly as possible. Another idea of their is to divide European football into three leagues. In the top division would be four smaller leagues of eight teams, with relegation and promotion, which they have proposed starting as early as the 2020-21 season.
All of UEFA's proposals would make domestic competitions less important, which has led Europe's top leagues to reject the plans and make known their opposition to the decisions that the ECA are trying to take.