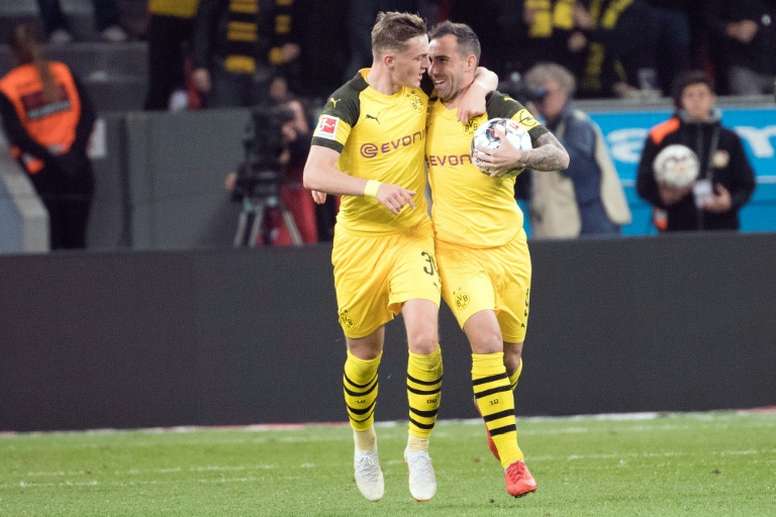 PL side after Bruun Larsen
According to 'Sky Sports', Bruun Larsen has attracted interest from English clubs. Bournempouth are interested in the Borussia Dortmund player.
The Premier League outfit, aware of the fact he is hardly playing for Dortmund, have prepared an offer for him. The previously cited media outlet says that they have got in contact with the German club.
Right now, Dortmund and Bournemouth are negotiating a loan deal with a compulsory purchase clause. 15 million euros would be the cost.
Bournemouth are not the only side wanting Bruun Larsen. Eintracht Frankfurt in Germany are also interested in the footballer.