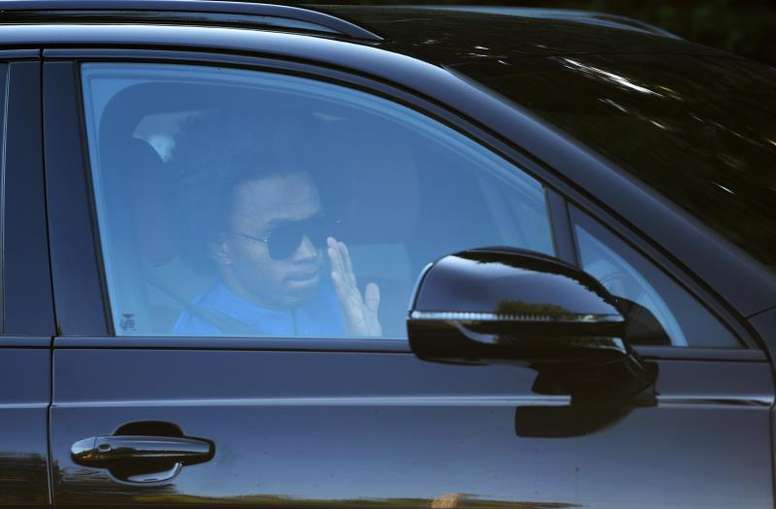 PL clubs to be tested again on Friday
In England they are preparing for another round of coronavirus tests. The protocol says that that the clubs must be tested again. The results will be known in 48 hours.
Norwich City were not tested the first time around and had their tests on Tuesday. Their results will be published along with the rest of the clubs' second set of tests, 'Sky Sports' reports.
The first set of tests were done on 748 players and club staff. Six people tested positive. Three of them were at Watford, one at Burnley and two at an unnamed club.
Players who test positive must self-isolate for seven days. It is important to prevent more infections.
This is the Premier League sides' first week back training. They are hoping to be able to involve contact between players in training from next week.