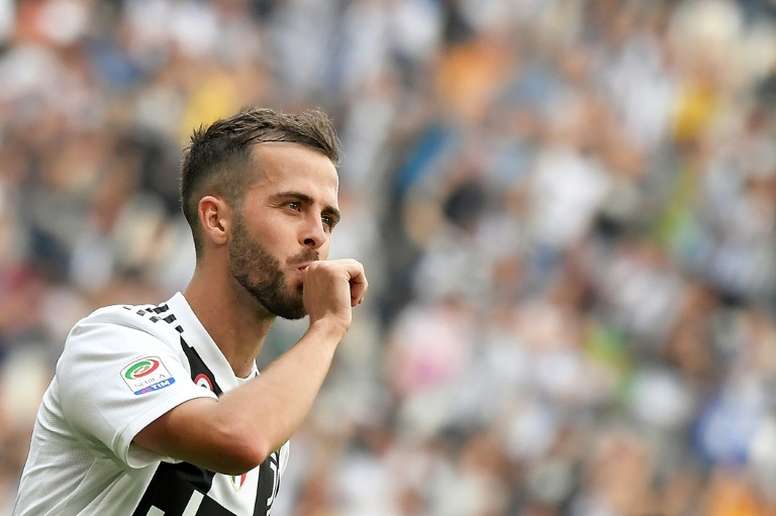 Pjanic will only leave Juve if it's to go to Barca
PSG are reportedly totally out of the question for Pjanic. The only team that seduces him out of the sides after him is Barca.
'Mundo Deportivo' affirm that Pjanic has already reportedly made his decision. "I will only go to Barca", have reportedly been the Juventus players' words to express his future.
Pjanic sees himself at Barca. According to the aforementioned source, the Bosnian thinks that Barca's football is the one that best goes with his way of playing. And there is also Leo Messi, that is always a plus. Pjanic thinks he can help the number 10.
Clubs such as PSG, Chelsea, and United have reportedly enquired about him. Now all of them know his answer: he will only go to Barca.
At the Camp Nou, they have been after Pjanic for some time and could soon make a firm offer for him. In fact, they have even reportedly prepared him a 4-year contract.