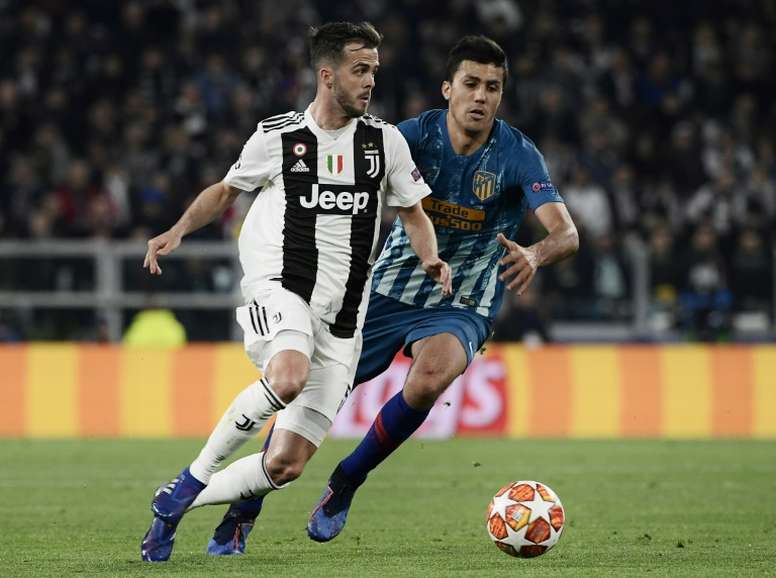 Pjanic reveals the date he wants to leave Juventus
It was party time for Juventus this Saturday, Despite losing against Roma, Sarri's men celebrated the Serie A title. Afterwards, Miralem Pjanic, one of those who is leaving, spoke.
The Bosnian, who will play for Barcelona next term, revealed the date he wants to leave Turin. The player has said he will remain committed to Juve until then, unlike Arthir.
"Only thinking about it makes me shake, but my experience in Serie A with Juventus is ending. It's not the time to say goodbye, I have the intention of waiting until 23rd August," Pjanic wrote on social media.
The date revealed by Pjanic is the same day the Champions League final is taking place. Juventus will first have to overcome a 1-0 deficit at home to Lyon in the second leg to make the quarter-finals.
That is different to Arthur Melo of Barcelona. The Brazilian travelled home after going to Ibiza on holiday and he has refused to return to the club for the rest of the campaign.
August 1, 2020