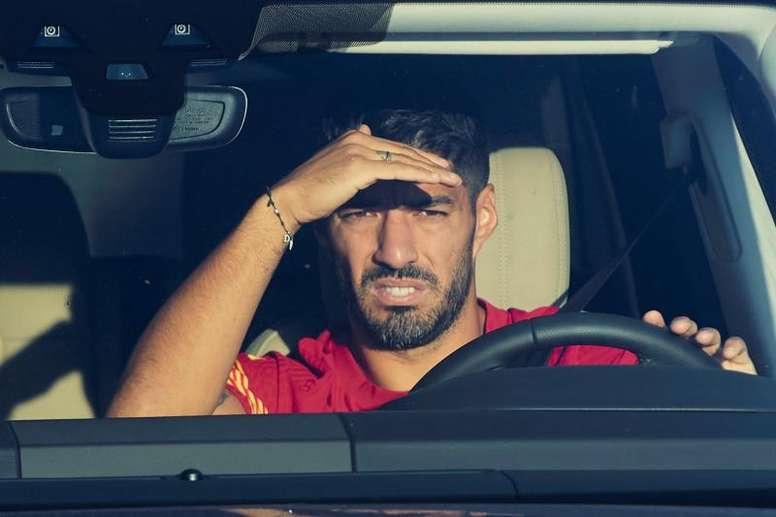 Pirlo rules out Suárez: "It's very hard, there's no time"
Luis Suárez, saving some kind of miracle u-turn, will not play for Juventus. At least, that's what Pirlo has said, citing the difficulty of the operation. For the Uruguayan to touch down in Turin, he would have to get an Italian passport. In La Liga, he didn't need to obtain Spanish nationality due to his wife, who is Spanish. But for Juve's plans, the number '9' needs to pass an exam to begin the process of becoming a dual national of Italy.
He already passed that exam, but Pirlo still sees his transfer as unlikely: "It's very unlikely Suárez will come, especially because getting a passport will take some time".
"I know it will take a long time for the passport, so I see that it is difficult for him to be our center-forward," said Pirlo during the prematch of the league debut against Sampdoria.
As such, Dzeko remains his main alternative to replace Gonzalo Higuaín, who's already at Inter Miami, to accompany Cristiano Ronaldo up front.