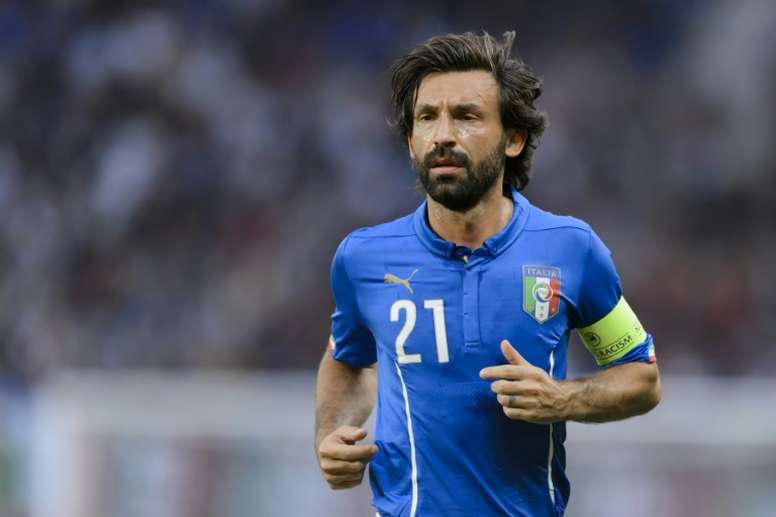 Pirlo reveals the five teams he believes can win the Champions League
Given the tumultuous situation at the Bernabeu, with Real Madrid still looking for a permanent manager, and given that they have already lost a game in the group stages, the Italian left Los Blancos off his list.
Pirlo believes the club has little chance of winning the trophy for the fourth year running, and he left them off his list of favourites when he spoke to 'Sky Sports'.
'Including Juventus, there are four or five teams that could win the Champions League. Liverpool, Barcelona, Manchester City and Bayern Munich," he said.
Pirlo also revealed that he would have liked to work with Cristiano Ronaldo, and he recounted what a former manager had told him about the Portuguese forward.
"My friends and managers, among them Ancelotti, have told me that he's a great professional and a humble person," he added.