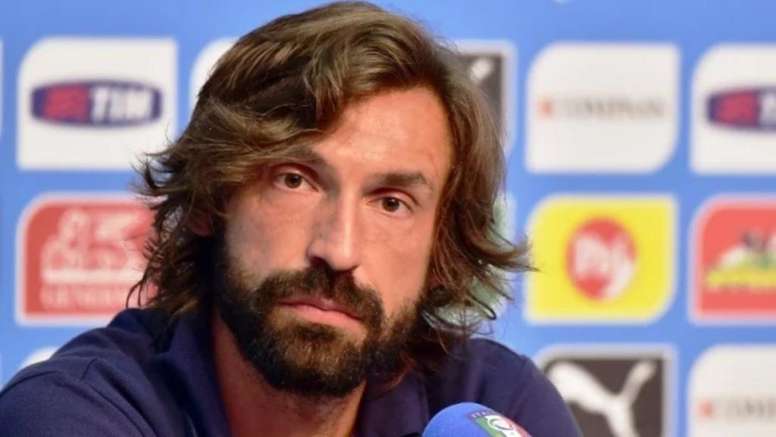 Pirlo, grateful: "Ready for this fantastic opportunity!"
Andrea Pirlo is facing his first and most ambitious adventure since he decided to start coaching. Juventus have given him the opportunity to take charge of one of the biggest clubs in the world and the Italian has thanked them for it.
"Happy and proud to receive so much admiration and trust from Juventus. Ready for this fantastic opportunity!," Pirlo wrote. He will lead the new project the 'Bianconeri' board want to carry out.
The Italian legend, who was named Juventus under 23 coach on 30th July and is currently doing his training, was a risky option because it will be his first coaching job.
He is expected to start making important decisions ahead of next season in the coming days. "From Maestro to Gaffer," the official Juve statement read.
It is a change of cycle at Juventus. The board swiftly dismissed Sarri, who could not get the Italians past the last 16 of the Champions League, after losing to Lyon on away goals.