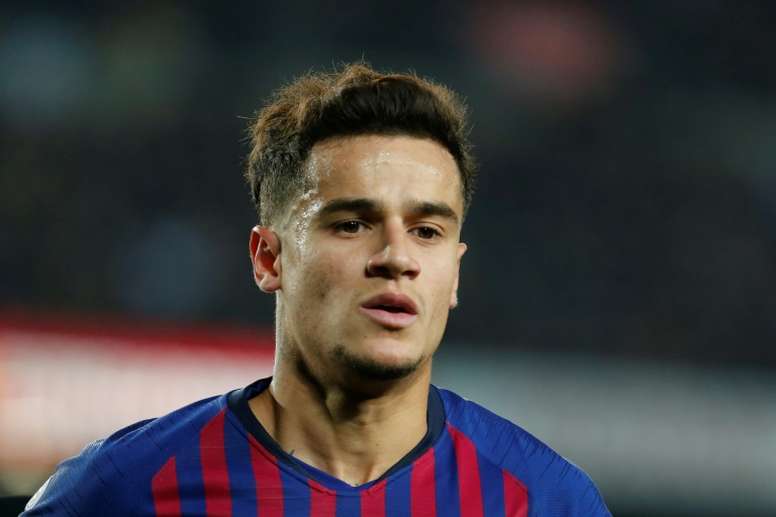 Philippe Coutinho whistled by own crowd in Rayo Vallecano victory
Philippe Coutinho's time at Barcelona is not getting any better after he was booed off while being substituted in Barcelona's 3-1 victory over Rayo Vallecano at the Camp Nou.
The Brazilian was making his first start in three games and he was far from his best. To make things worse, seconds after Rakitic entered the fray in the 80th minute, the Croatian set up Luis Suárez for the third Barcelona goal which settled the contest. Gerard Pique and coach Ernesto Valverde were asked after the game about the whistles and both backed Coutinho.
"Philippe is having a good season. We have to accept this reaction from the supporters" before adding that he and the rest of his teammates will give him all the support possible. The defender also conceded that the cost of Coutinho's transfer meant that people expect more from him. His manager also had faith in Coutinho. "We need him to be at his best in this final stage of the season and I´m sure he will be," said Ernesto Valverde.
On the field, Barça went seven points clear at the top of La Liga thanks to goals from Pique, Messi and Luis Suárez.