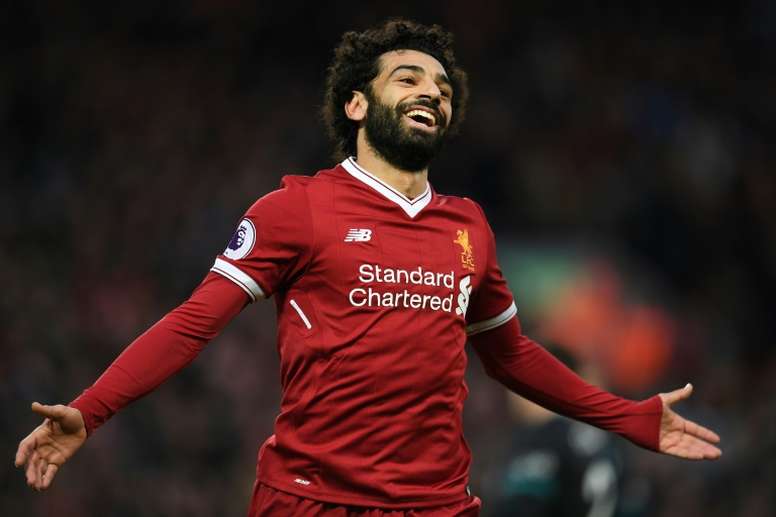 Perez targets Salah as response to Coutinho switch
Real boss Zinedine Zidane has repeatedly stated that he does not want any new signings during the January transfer window, but 'Sky Italy' reports that Perez not only want to sign Salah, but he wants to do so in January in a bid to lessen the impact of Coutinho's move to Barcelona.
It is no secret that Real Madrid are huge admirers of the forward, who has scored 23 goals and provided eight assists in 29 games in all competitions so far this season.
Given the current crisis that Real are currently engulfed in, Senior club officials are reported to have made the decision to bring the potential signing forward and to attempt to push through a deal for the Egyptian this month.
Real currently find themselves 16 points off the pace in La Liga and face a difficult Champions League tie with French giants PSG next month, not that Salah would be able to help them on that front, as the former Roma man would be ineligible for European competitions should he switch clubs in January, just as Coutinho is for Barca.
However, Salah remains a key part of Liverpool boss Jurgen Klopp's plans and having already seen Coutinho jump ship, it is hard to see the 'Merseysiders' agreeing to part with another of their crown jewels.
Despite that, Perez is known for his knack of pushing through 'Galactico' signings, meaning that Liverpool won't be resting on their laurels quite yet.