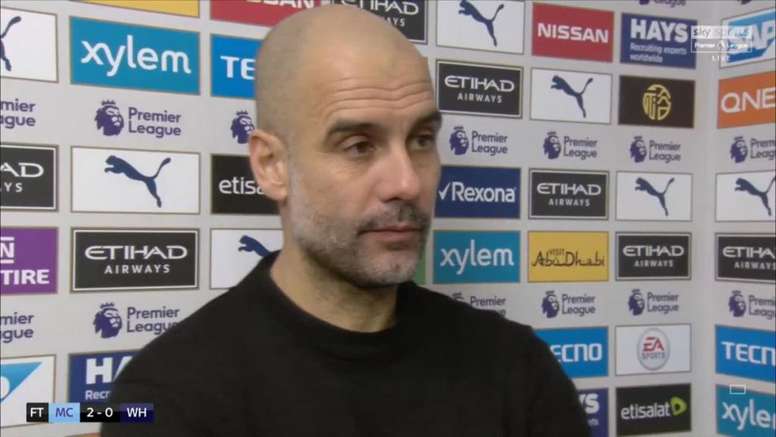 Pep on Bartomeu supporting the UEFA ban: "Don't talk too loud"
In the post match interview given to 'Sky Sports', he said the following. "If they don't sack me, I will stay here 100% because I want to," Guardiola began.
"Why should I leave? I love this club no matter what happens. I will be here," he added. "I want to stay and help the team achieve their targets and keep up the standard."
February 19, 2020
He said he was optimistic about what could happen to the club with regards to the UEFA punishment. He also sent a warning to those, like Bartomeu, who seemed to celebrate the verdict.
"I would tell them to wait for the appeal. Don't talk too loud, because everybody is involved in situations sometimes," Guardiola warned.
He insisted on defending the honesty of his club. "It's not final, I support the club 100%. We will fight like we do in every match," he said, making a footballing analogy to Man City's CAS appeal.
"We will appeal and hopefully in the future, we will be able to play Barcelona in the Champions League," he continued.
The Catalan was also asked about the rumours of a company supposedly being contracted by the Barca board to paint the president in a better light. "I don't know if I've been spied on or not, but it's not necessary, they know me;" was all Guardiola said. The serious expression on his face was there throughout the whole interview.