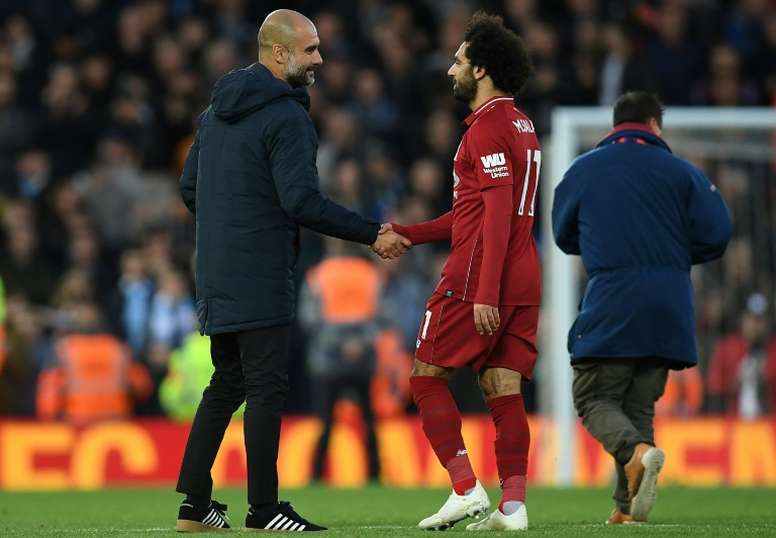 Pep Guardiola cost Manchester City points against Liverpool
The Manchester City manager was the person at fault for the loss and not referees nor VAR. Manchester City will hope to rebound from their Liverpool loss when the Premier League resumes. The Cityzens will play Chelsea next in a must-win game for both teams and fans can use the FanDuel promo code to wager on the team they believe will win.
Guardiola had the capabilities to get Manchester City back into the game, yet he preferred to sulk on the bench. It is a position Guardiola has taken more than once since joining Manchester City in 2016. So, what could Guardiola have done to change Sunday's outcome against Liverpool?
Terrible defensive management
Guardiola's defense has been ravaged by injuries but all good managers have to deal with injuries at one time or another. Shockingly, Guardiola selected a defense that was always bound to be overrun by Liverpool's incredible attack. Manchester City fans are gearing up for the team's final Champions League group stage matches. The latest promo codes can be found here and fans can wager on the team in the Champions League group stage.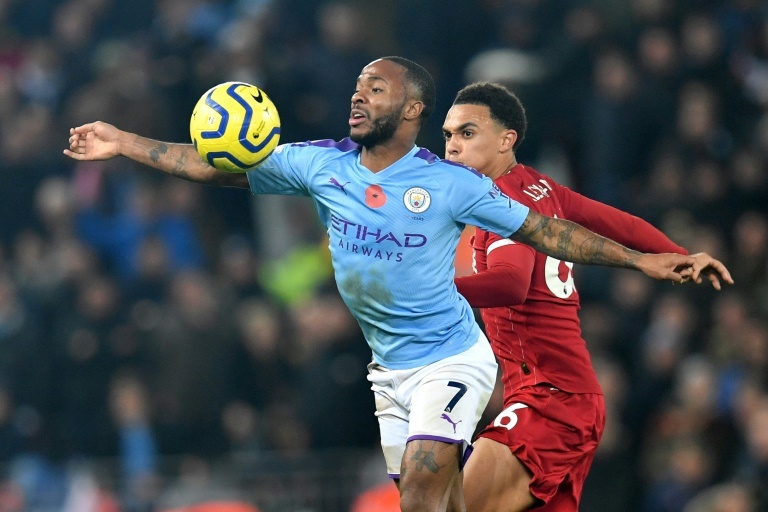 Fernandinho is a good fill-in central defender, but had he played next to Rodri in midfield, Manchester City's back four would have had far more protection. Nicolas Otamendi is accident-prone, but with a dual defensive midfield in front of him, he could have held his own.
Then there is the curious issue with Manchester City's full-backs. Guardiola started Angelino at left-back, a player that just two seasons ago was playing in Major League Soccer for New York City FC. Although Angelino got the assist for Silva's goal, the left-back was torched by Salah time and again and was at fault for the Egyptian finding the back of the net for Liverpool's second goal.
Guardiola signed Joao Cancelo from Juventus for £60 million last summer, yet left him on the bench for the entire match. Meanwhile, Benjamin Mendy, who cost £52m, was left out of the team completely for "tactical" reasons. Guardiola left £112m worth of defenders on the bench or out of the game.
Arsene Wenger-style
Former Arsenal manager Arsene Wenger was regularly criticized at the end of his time at the Emirates for trying to do things his way and not adapting. Guardiola looked just like Wenger on Sunday as he failed to make the necessary changes to win.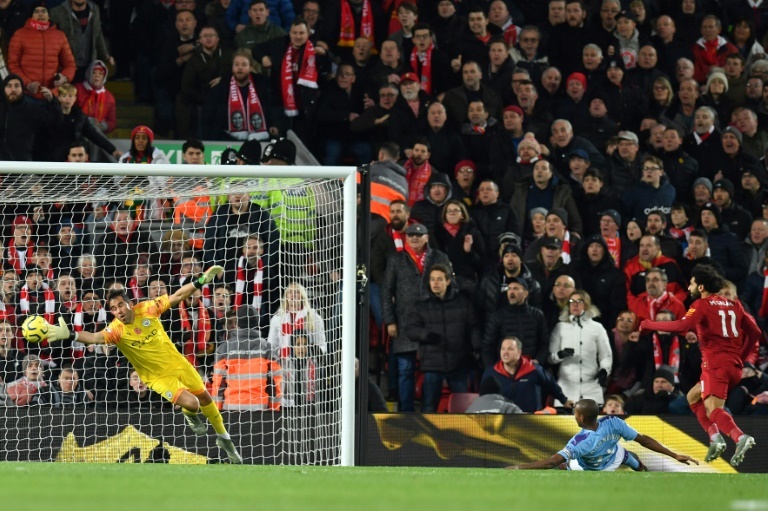 Guardiola made one substitution during the game which was Gabriel Jesus coming on for Sergio Aguero. Although the Argentine did nothing the entire day except miss shot after shot, Guardiola had the chance to overrun a tiring Liverpool defense.
The manager should have replaced Kyle Walker, who was worn out from chasing after Sadio Mane and played a three-man backline of Rodri, Fernandinho, and John Stones. This would have pushed Angelino into midfield and challenged Liverpool with a three-headed attack of Aguero, Jesus, and the misfiring Raheem Sterling. Rather than go out all guns blazing, Guardiola stayed the course and Liverpool held firm.
It cannot be argued that Manchester City's players did not step up once again against Liverpool at Anfield. It is a common occurrence and something Manchester City continues to see in the Champions League as they fail to turn up for the big games deep in the tournament.
Guardiola and fans can blame VAR for the result on Sunday, but the manager is at fault for not coping with the decision not to award a penalty for Alexander-Arnold's handball (which of course, came off of Silva's hand first).