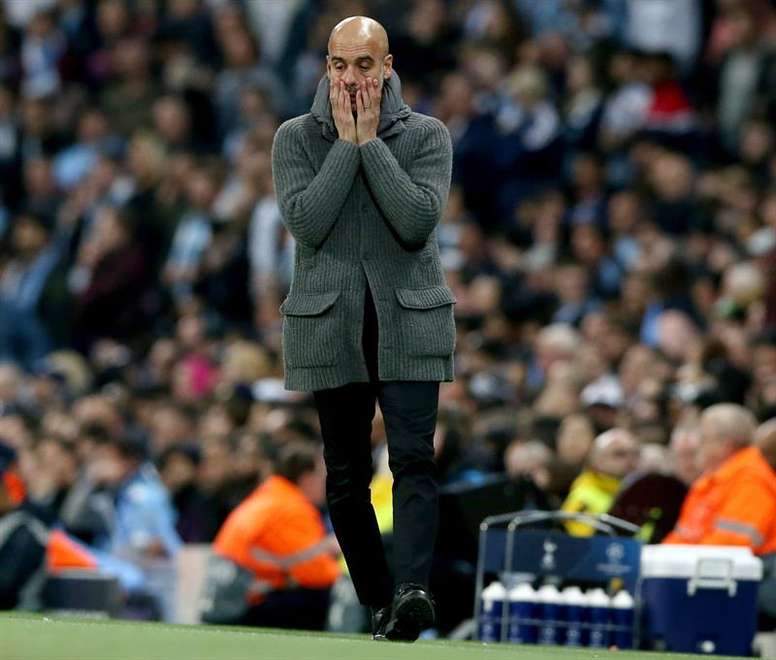 "Pep cannot win the Champions League because he doesn't have Messi"
The AC Milan legend and 1987 Ballon D'or winner, who won among other things, two Champions Leagues and a European Championships, spoke on 'beIN Sports' after the return leg of the quarter-finals of the Champions League and left both criticism and words of understanding for Pep.
"Pep can't win the Champions League because he doesn't have Lionel Messi and that is what makes the difference. He tried it when he was at Bayern and he was close, but he didn't achieve it. In Germany, it's not a success to win the Bundesliga with Bayern because they win it almost every season," he commented.
Furthermore, Gullit assured that despite what Pep may say, one of the manager's biggest desires is to win the Champions League again: "I think the Champions League is what he wants to win and I know this must have made him sad."
Despite the fact some of Gullit's words were not strong, the Dutch legend was also critical of it: "I feel bad for him, but to achieve success, you can't just buy a team."
Finally, he even sort of tried to underplay his achievements at Barcelona: "He had a great team there, but it was a legacy which Rijkaard left him. Messi had already made his debut and then he ended up being decisive under Pep."