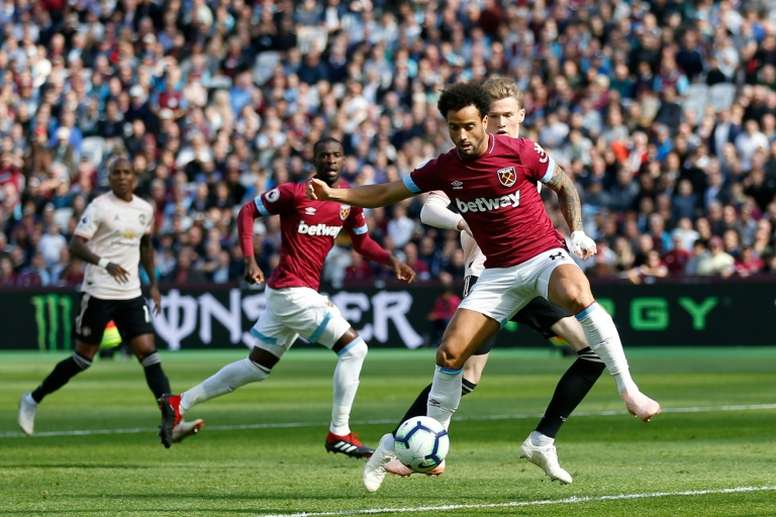 Pellegrini wants more from Felipe Anderson
The Brazilian wa sa record signing for the club when he joined from Lazio over the summer, and big things were expected from him as a result.
Despite scoring a good goal against Man Utd in their 3-1 defeat of the 'Red Devils', Anderson has not contributed much to West Ham's attacking threat.
As a result of his inconsistency so far in the famous claret and blue shirt, his manager Manuel Pellegrini has challenged him to step up as the season enters a critical couple of months.
"Happy with his [Anderson's] performance? In a global way, I think I am not happy, I think Felipe is not happy. I think that everyone is not happy because he has demonstrated that he can do more." the former Man City boss said.
"He had good moments in part of the game [in the league against Spurs], he also had bad moments, but he is not the first player that needs some time to know what is the Premier League.
"But what I don't have any doubt about with Felipe is his performance or his commitment with the team. He knows his performances must improve and he is giving his best to do it.