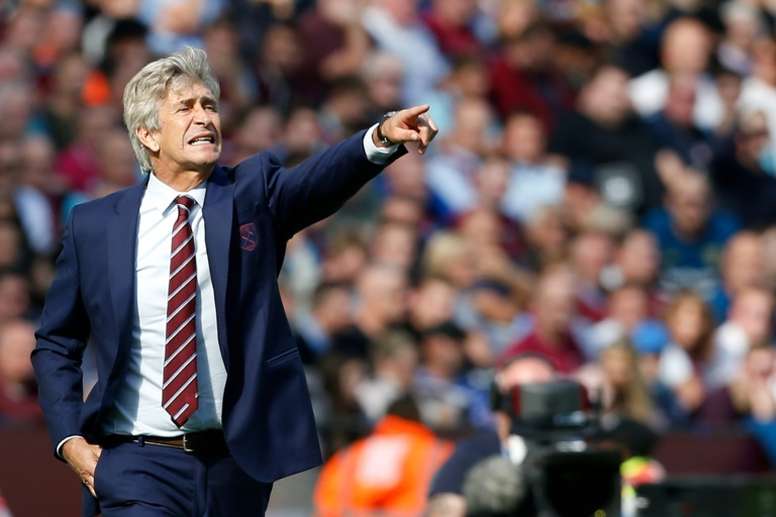 Pellegrini urges Rice and Diangana to fulfil potential
Rice has adapted well to a midfield role under the Chilean this season, who believes the 19-year-old has all the ability to become a top talent.
Pellegrini remarked: "I think Declan has a lot of potential to arrive at the level that he wants and, after that, you have to see the development of his career.
"He is learning a lot of things very fast, he is improving his performances in every game and I hope he can become a top player in the years to come. He must continue learning as he has a lot of potential.
"Declan is always listening to what he must improve and if you compare the first game of the season against Liverpool to now, I think he has improved in every game a little bit more."
Grady Diangana, a winger by trade, was superb in his second Premier League start against Burnley on Saturday, though his performance did not surprise Pellegrini.
"I wouldn't say surprised as I always see him working on a daily basis.
"But what is important for a young player, like Grady, is that he must have the personality to do exactly the same thing that he does every day here.
"He did and in every game, same as Declan, he has improved a little bit more. Now for all young players, you have the next step, which is the most important thing.
"At the beginning, everyone appreciates everything he does because he is a young player. But, after that, he must grow another step and continue making the difference in every game he plays."