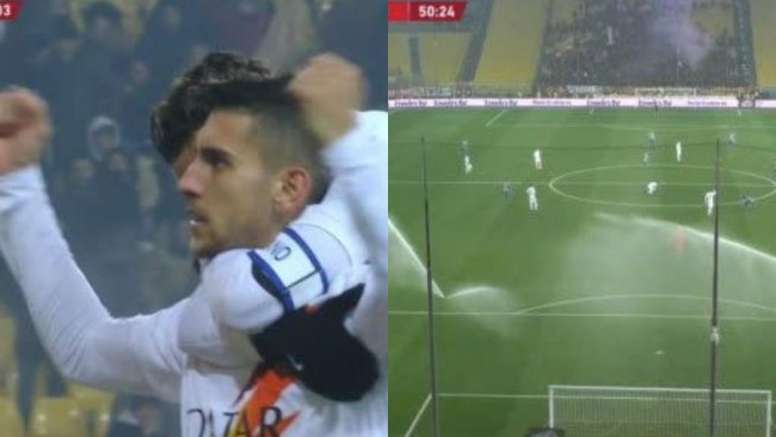 Pellegrini scored and the sprinklers came on!
Parma and Roma were fighting for a place in the quarter-finals of the Coppa Italia. The match was fairly quiet until the start of the second half when the goalscoring got underway.
It was Lorenzo Pellegrini who finished off a beautiful team move just after the interval to put the visitors ahead.
But the game then game to a halt. During the celebration, the sprinklers came on and both players and officials had to run towards the touchline to avoid getting wet.
January 16, 2020