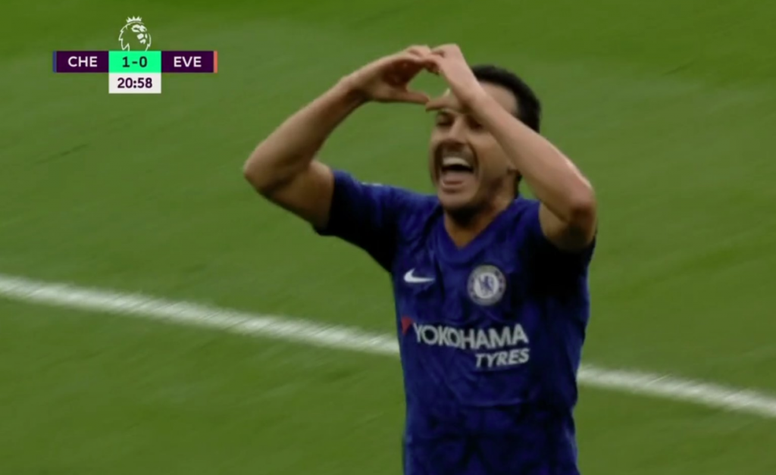 Pedro scores in the Prem for the first time in over a year!
Chelsea opened the scoring in the 14th minute with great play from Mount, who received a pass from Pedro. The ex-Barca player came out onto the park with a bang.
Mount received the ball at the corner of the box and found a gap with a shot right into Pickford's corner, that few could do to avoid Chelsea's first goal.
March 8, 2020
But Pedro wanted more and he wanted to score again in the Premier League. His last goal in the English top-flight was the 27th February 2019 against Tottenham on matchday 28.
Since then, Pedro has scored goals in the Europa League, even in the final against Arsenal, but this season he still hadn't got going, and he has played 18 matches.
March 8, 2020