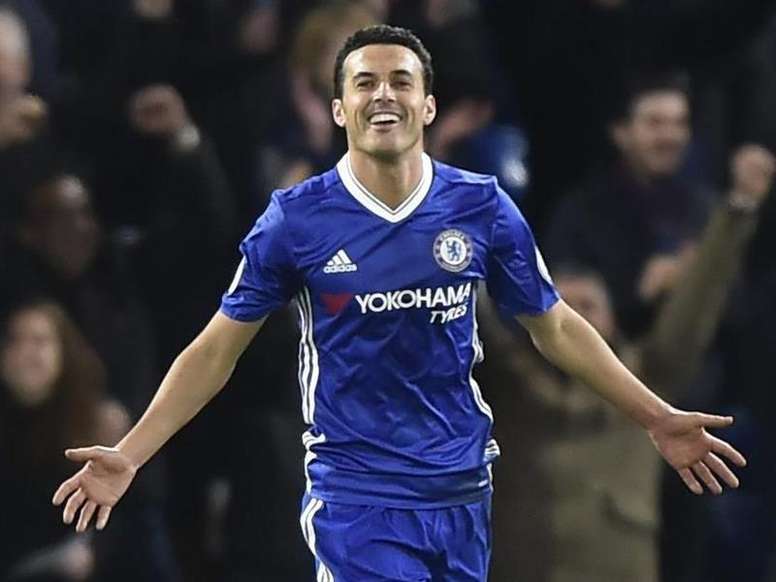 Pedro gets stuck at Chelsea
Pedro Rodriguez's situation is difficult because he used to be a fixed player in the starting XI and now he is a very doubted player, something which the striker is not used to.
Last year, Pedro had to deal with a break up with his partner Carol Martin after images of him were published with another woman, so he had to go through a period of destabalisation in his private life that could have also caused him a few probelms on the pitch.
With his new girlfriend, Pedro is trying to get things back to normal, although with Lampard it is costing him more work than expected because he does not have the role he had before. In fact, in the past year he had the most games of his career with 51.
In this course has only been present in three games of the Premier League and has scored a goal and an assist, so he misses the speed and the brazenness of Tenerife.