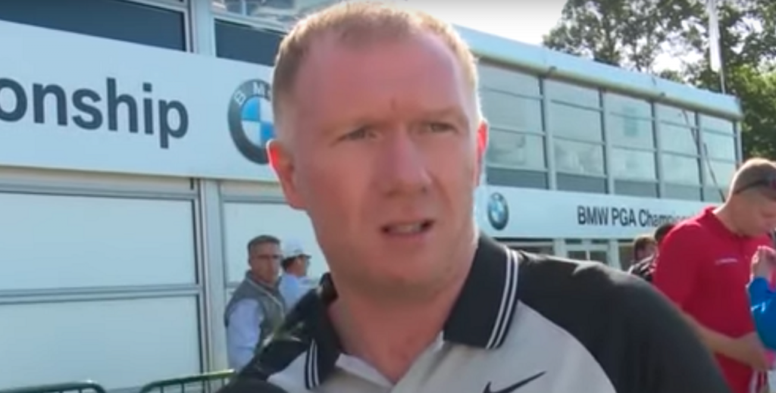 Paul Scholes has his say on Paul Pogba saga
Paul Pogba's possible departure from Manchester United was one of the hot topics of the summer. Paul Scholes even spoke about it recently and spoke about his very public transfer possibilty.
"It's clear that he wants to turn the page now, He wanted to leave and go to Real Madrid, but it wasn't to be," the former Manchester United player stated.
Scholes showed doubts about whether Pogba was staying one or more years at Old Trafford and was surprisingly calm about his possible goodbye from English team.
"I don't believe he will be a big loss for United if he decided to leave, his performance has not been the best in his two or three years here," Scholes continued before the media, in statements collected by 'AS'.
And he was asked about if there are other players who could fill the gap of his hypothetical exit: "There are other players who can do a good job at the club."