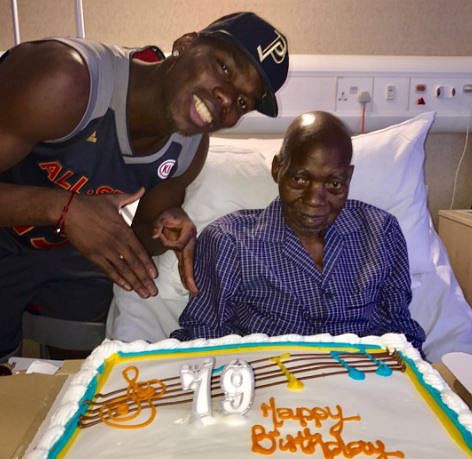 Paul Pogba's father dies aged 79
The footballer's father, after several months fighting an illness in hospital, has passed away, as the French source 'Le Parisien' announced recently.
Fassou, also parent to Florentin Pogba (Saint-Etienne) and Mathias Pogba (Sparta Rotterdam), was seen in public on many occasions, alongside the Manchester United player.
Paul enjoyed a good relationship with his father and he was not shy to show it. Six weeks ago he shared a post on Instagram which read: 'I am proud to be your son'.
Rest in Peace, Fassou.