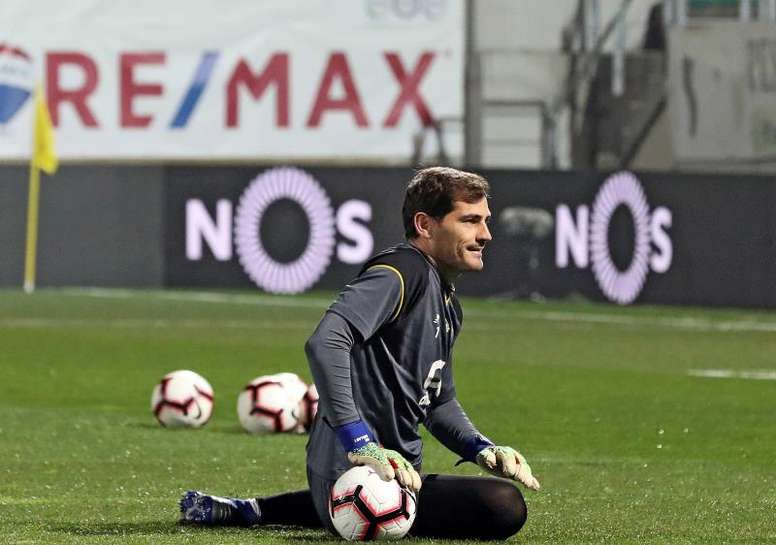 Party and surprise visit: in Portugal they are speaking about Casillas' farwell
Porto uploaded to their social media an image in which the whole squad appears at the Vola Nova de Gaia hotel, the place where the whole team celebrated the league title.
And the Portuguese press assure that it was Iker Casillas who planned it all. It seems that the ex-Madrid goalkeeper would have summoned the squad and coaching staff to say goodbye to the season... and the club.
Many assure that Iker has reportedly put an end to his successful five-year spell at the Portuguese outfit and could even return to Real Madrid, however, not as a player.
Many also highlighted that in the photo shared by Porto appears an ex-teammate, Héctor Herrera, who is on holiday with Atlético Madrid staying at the same hotel.
July 21, 2020