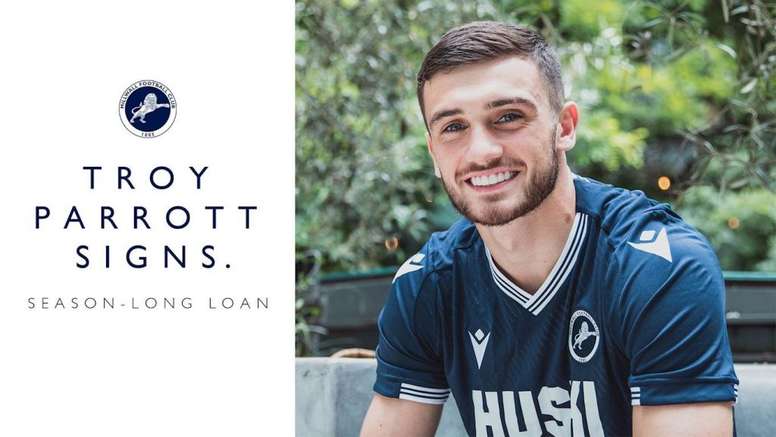 Parrott joins Millwall on loan after Mourinho's approval
Millwall have announced the signing of Troy Parrott on loan.
At 18, the Irishman is moving for the first time away from Spurs since 2017, when he joined the youth team.
The Irish striker signed his new contract this Friday for one season. He will not cost Millwall anything and they do not have the option to buy him afterwards.
Parrott made his debut with the Tottenham first team in September 2019. He played against Colchester under Pochettino in the Carabao Cup.
He also made Premier League appearances versus Burnley and Wolves and in the FA Cup game in March 2020 against Norwich.
August 1, 2020