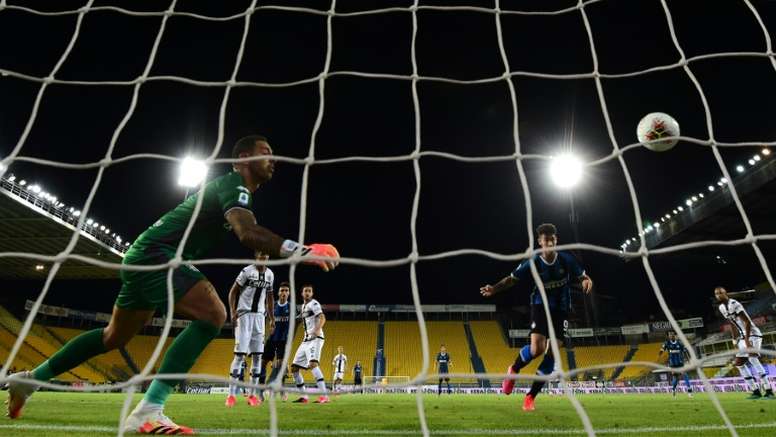 Parma president talks like coach on Twitter!
Parma's worrying start to the season has concerned fans. The club's president, Kyle Krause, has reassured supporters on Twitter that things are getting better ahead of the next few games.
"In just 3 months, we have experienced an extraordinary amount of change. New coach, sporting director, owner, players. We are changing how we play," the president surprisingly told his followers.
"No more 3-5-2, from here on out we attack. We are getting stronger. We are here for the long-term," Krause concluded.
The departure of the previous board, who took the team from Serie C to Serie A, and the poor start to Parma's season has caused the problem. The club are in 16th with just six pointass from eight matches and one point above drop.