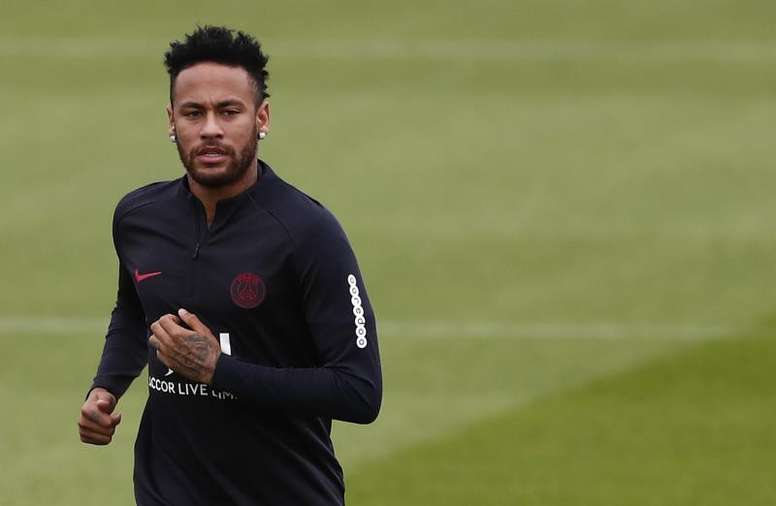 Paris Mayor and PSG ultras expect Neymar to deliver
Neymar was clear all summer. The 27-year-old Brazilian striker made clear his desire to return to LaLiga, both with Real Madrid and Barcelona, which made PSG angry and uncomfortable.
The squad itself has been reported to be angry with the former Barcelona player, a situation also shared by the Parisian team's fans, as well as the mayor of the city, Anne Hidalgo.
In fact, in a statement given to 'Télé Loisirs', the mayor, a supporter of Paris Saint-Germain, commented: "Neymar has to help the team win. People received him very well at the time, they loved him and, now, he should try to repay all that affection by trying his best to lead the team to the conquest of the Champions League."
"It's normal that now there is a difficult moment, but if Neymar gives what all that he can give, people will forgive him," said Anne Hidalgo, making it clear that the Brazilian's attitude has not been the best, so now he will have to regain the fans' affection.
In addition, 'Le Parisien' informs this Thursday that the PSG fans would be preparing a special reception for the Brazilian, and not necessarily the good kind. It is no secret to anyone that the fans are hurt by Neymar's desire to leave the club, which means there will be some controversy for his return against Strasbourg this weekend.
According to the source, a rather warm reception is expected from the fans, with whistles, insults and offensive banners towards a Neymar who will have to demonstrate his commitment and dedication to the club in order to be forgiven.