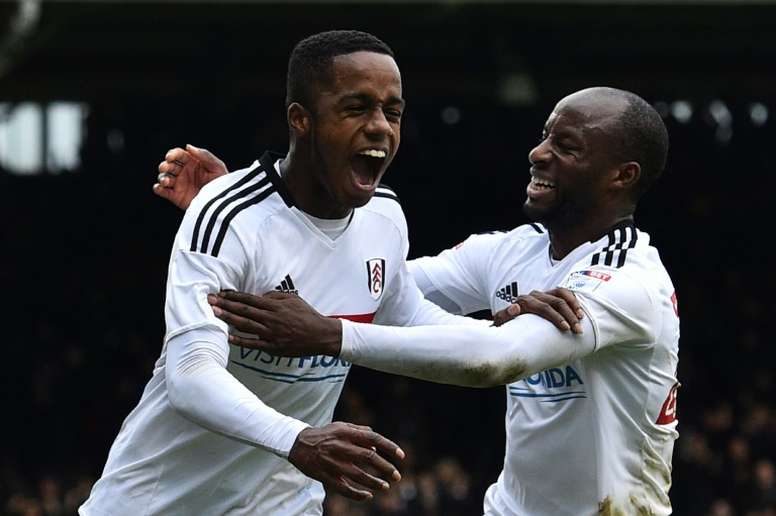 Parallels drawn between Sessegnon and Bale
When Targett arrived at Fulham in January, starlet Sessegnon was pushed into a more attacking position and has thrived. A positional shift reminiscent of the one Bale underwent during his time at Tottenham.
Now just 18-year-old, Sessegnon netted 16 goals in the Championship this season and scored a crucial goal in his side's play-off semi-final against Derby County to trigger the comeback.
Talking about the Englishman, Targett said: "He's obviously an incredible young player. He has a huge amount of ability and who knows what will happen with him, but for me he's going to the top.
"He is quiet but he's a very good guy. He gets his head down and works really hard. But I still beat him at FIFA," he joked.
The left-back then went on to point out that Sessegnon still has a way to go before he hits the heights of Bale: "Obviously, Sessegnon has been pushed on from left-back but Gareth developed loads in terms of physicality. He gained so much pace out of nowhere.
"Ryan is quick, but not as quick as Gareth yet. But who knows, Ryan is still young and he could develop like that."
Interestingly, Targett, the catalyst who helped Sessegnon blossom, could well line-up against the youngster next season provided Fulham achieve promotion. The play-off final between Aston Villa and Fulham will be contested on 26 May.