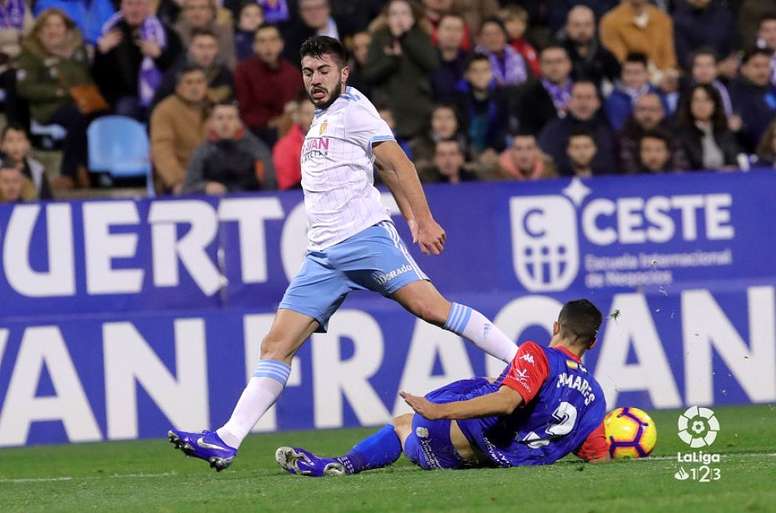 Papu tests positive for COVID-19
Real Zaragoza's Giorgi Papunashvili has tested positive for COVID-19 after his time away with Georgia during the international break.
He is asymptomatic and is isolating at home in line with Aragón's health protocols.
The player will continue to be monitored by the club and health authorities but didn't come into contact with the rest of the squad since he left for Georgia on 9th November.
He is just the latest player to add his name to the list of those testing positive after the international break, disrupting clubs across Europe.
November 21, 2020