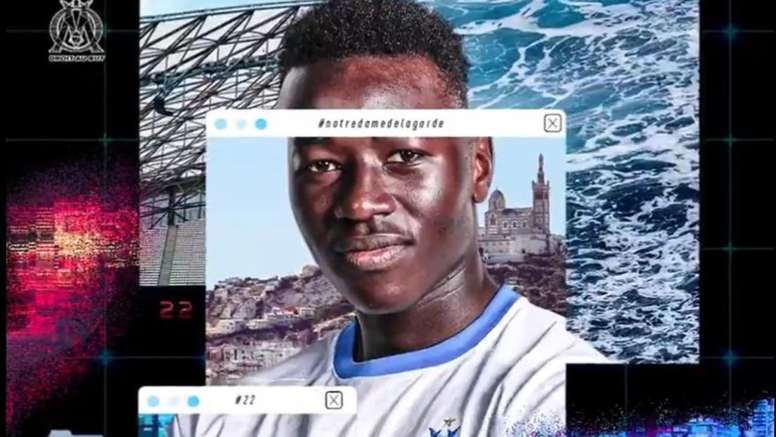 Papa Gueye signs for Marseille
New signing for the Olympique de Marseille midfield. They needed a midfielder and now they have it.
OM announced on Wednesday the signing of Pape Gueye. The CM is 21 and arrives from Le Havre.
His great season in Ligue 2 has opened the doors to Ligue 1. Pape Gueye has signed for four seasons.
The midfielder is looking forward to the 2020-21 season starting. He is hoping to find a starting spot in the OM team.
July 1, 2020