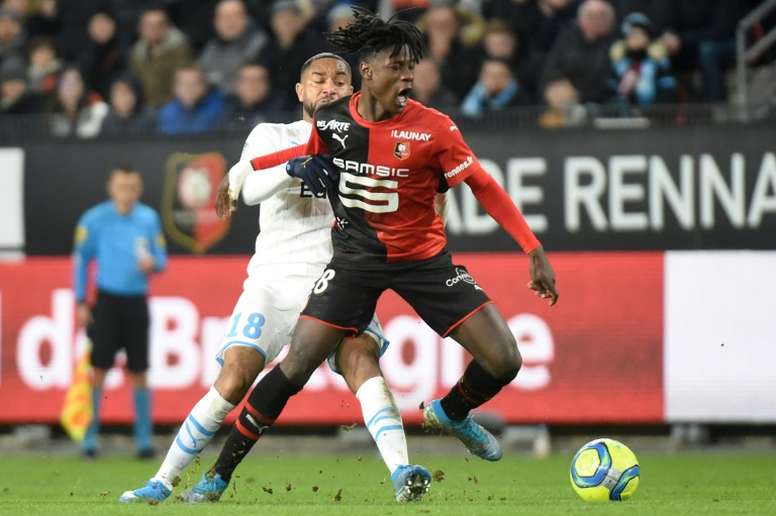 Pandemic stopped Real Madrid signing Camavinga
Everyone is talking about Camavinga's future, even the player himself. He is asking for calm: he is young and he feels comfortable at Rennes.
But Real Madrid really like him. In fact, according to 'Marca', people at the Bernabeu reckon that had it not been for the coronavirus, the club would have already bought Camavinga by now.
The newspaper also mentions that Madrid have been following the player for some time. They quickly realised that the player had lots of potential and that is why they are trying to get him as quickly as possible.
Real Madrid made a move and began talks as soon as they cold. The talks were apparently going well.
Camavinga was happy to move to a big club like Real Madrid. Now, as a result of this situation, the footballer understands that he will have to wait.
The Rennes player is apparently not a priority for the club, but that does not mean they have given up on him. 'Marca' says that they aren't going to throw in the towel. Camavinga is still on Real Madrid's radar and he will remain on it.