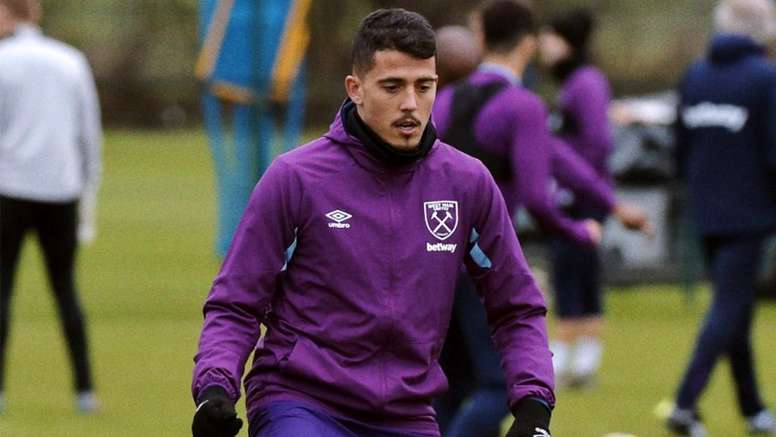 Pablo Fornals said that his "only aim" is to adapt to the Premier League
Despite standing out in his first weeks in England, the midfielder has lost some of this star quality. His coach, who already knows him, especially for their time together in Malaga, made it clear not long ago that his pupil still needs time.
"My only aim is to adapt to the Premier League and do the best for West Ham in this league. This is my focus and I want to show my best football to our fans because they deserve to see the best of me," the footballer said in some declarations with the team's media.
"The coach reminds me every day of the confidence he has in me and that he believes in my skills. He tells me to continue to enjoy my football, to have the confidence to have the ball at my feet," he added. Despite his low profile, he is still one of the headlines.
He also praised the comptetition: "This league is incredible, a lot of people say that it is the best league in the world, but you don't really understand it until you feel it and experience it. All of the stadiums are full and our fans are incredible, they follow us all over the country."