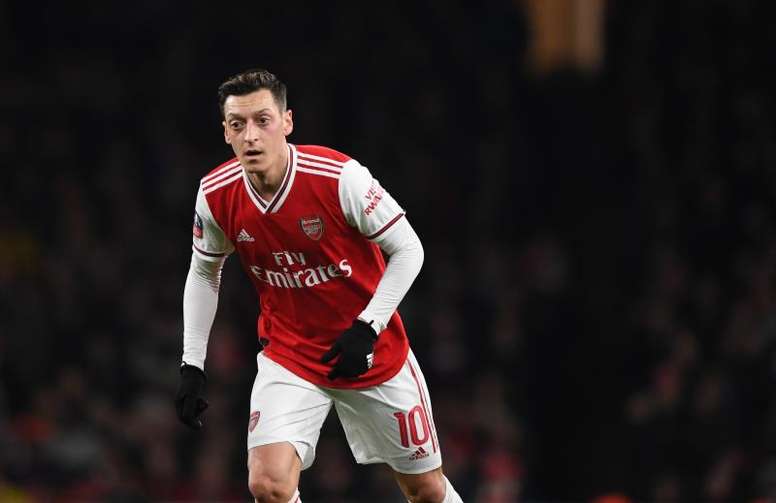 Özil could miss out on the Premier League this season
Özil is already out of the Europa League and the same could happen to him in the Premier League. The Daily Mirror claims that Mikel Arteta, his coach, is considering ruling him out of the league for the same reason he had him ruled out of continental competition: there are too many foreigners.
This complicated situation, however, is not the coach's fault. The FA stipulates that there must be at least eight players of English nationality to promote football in the country. Mesut is German and does not enter the equation.
Hence the possibility that he will not play any official matches this season is real. If he ends up not appearing on the list of Arsenal players for the league matches, he will have to find a new team or stay in London just to train.
The key date is Tuesday 20th of this month. That's when Mikel Arteta has to hand in the list of players he will be using this season. In the previous one, he used Özil quite a lot, who was part of 23 matches of which he was a starter in 22, but his situation is on the brink of disaster.