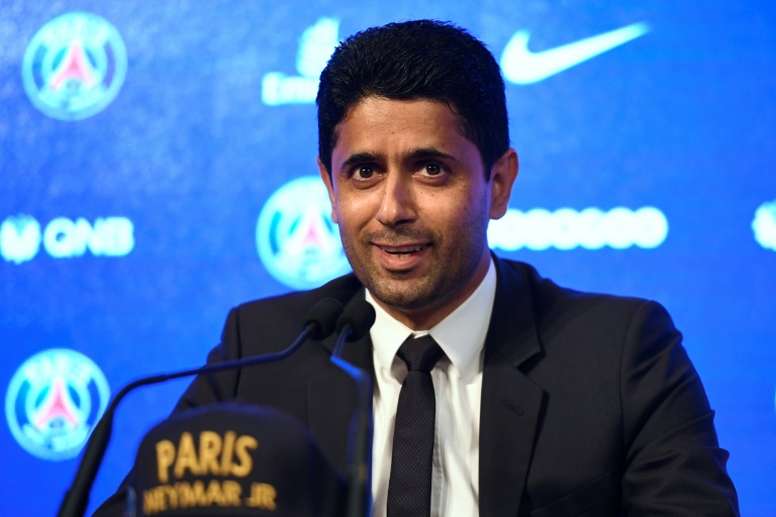 'Our ultimate goal is the Champions League'
The ultimate goal for the club from the French capital is European success, and Nasser Al-Khelaifi is making no secret of that fact.
"We have done a lot of positive things this season. We are champion for the seventh time, the fifth for me. It's really something beautiful, thank you to everyone. Of course, everyone knows, our big goal is the Champions League. But today we are very proud and happy with this title," he said.
He also dismissed any speculation over the future of caoch, Unai Emery: "When we have signed with someone, we will announce it. For now, we have not done anything.
"We have a coach today. We won 7-1 with him. He has a contract until the end of the season."