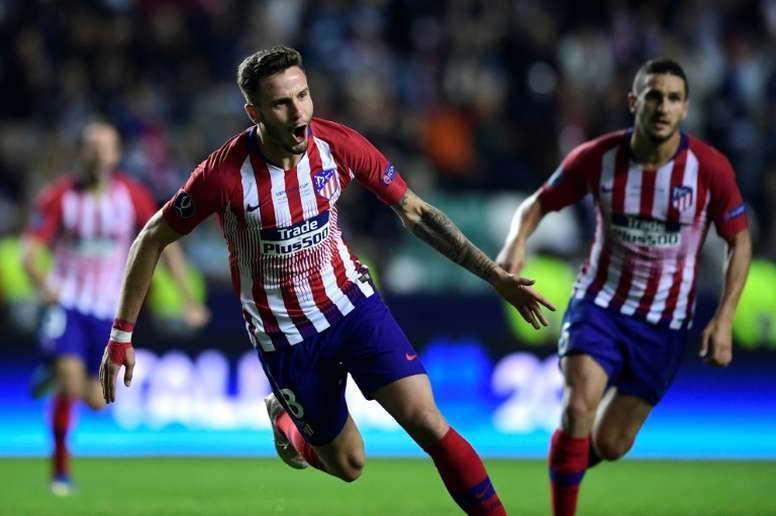 One year since Atletico made Super Cup history
It was the only titled that Atletico Madrid won in the 2018-19 campaign, but the way in which they won it and also against their rivals, meant that the 15th August 2018 is engraved in the memory of all red and white fans.
And it is the day that the team, led by Cholo Simeone, won their third European Super Cup after defeating Real Madrid 2-4 in a spectacular battle in Tullin. Now, one year on, that feat is celebrated.
The duel was helped along by the main man Diego Costa, who scored two goals during the 90 minutes, which ended 2-2.
In added time, Saul and Koke sealed the victory for Atletico, which rounded up a great season for Atlético, marked by the conquest of the Europa League.