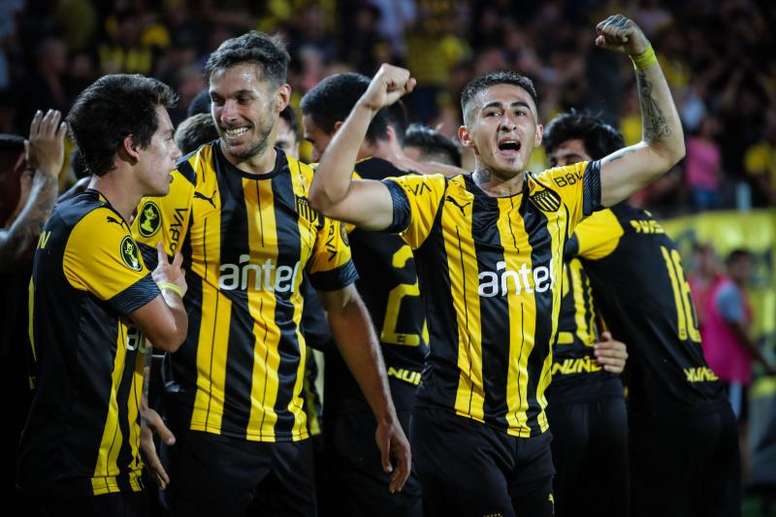 One less hurdle for the signing of Pellistri
At the Santiago Bernabéu, they are working hard. They want to leave the squad defined, not only for next season but in the long term.
One of the names linked with Madrid is the young Peñarol attacker Facundo Pellistri. The player is from Uruguay, but 'AS' affirm that he has a Spanish passport.
Facundo Pellistri's paternal grandfather was from Galicia, lived in Santiago de Compostela, and was married in Uruguay. It was then when they decided to go and live in South America. The source confirms that all the descendants were also registered at the Spanish consulate.
Therefore Madrid wouldn't have any problem: he wouldn't occupy a non-EU place. One less headache if Madrid decide to sign the player.
Facundo Pellistri's release clause is just 11 million euros, a bargain. Teams such as Boca, Flamengo and Man City are already following him. Madrid, through Juan Calafat, are following this talent who has already caused a furor in Europe.