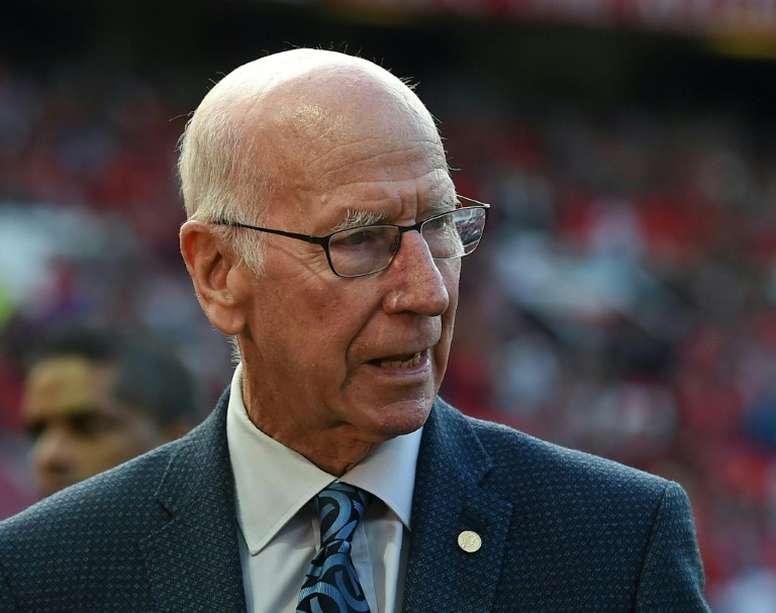 On this day in 1937: England and Man Utd great Bobby Charlton was born
Born on October 11 1937 in the town of Ashington in Northumberland, you could have been forgiven for expecting much of young Robert Charlton given the sporting stock from whence he came.
Counting professional footballers Jack Milburn, George Milburn, Jim Milburn and Stan Milburn amongst his uncles and Newcastle and England hero 'Wor' Jackie Milburn as his mother's cousin, few players in history have come from a richer sporting background than Bobby and older brother Jack, who also became and accomplished professional and England international with Leeds United..
However, perhaps the most surprising thing of all was that Bobby surpassed the achievements of every single one of his forebearers and then some.
With over a century of caps for his country and a whopping 758 appearances for Manchester United, Charlton's place in English folklore was always going to be secured, but that is before you even factor in some of his biggest achievements.
An energetic midfielder with an eye for goal, Charlton was vital as Englang claimed their only World Cup title to date on home soil in 1966, with Charlton also being awarded the Ballon d'Or that same year.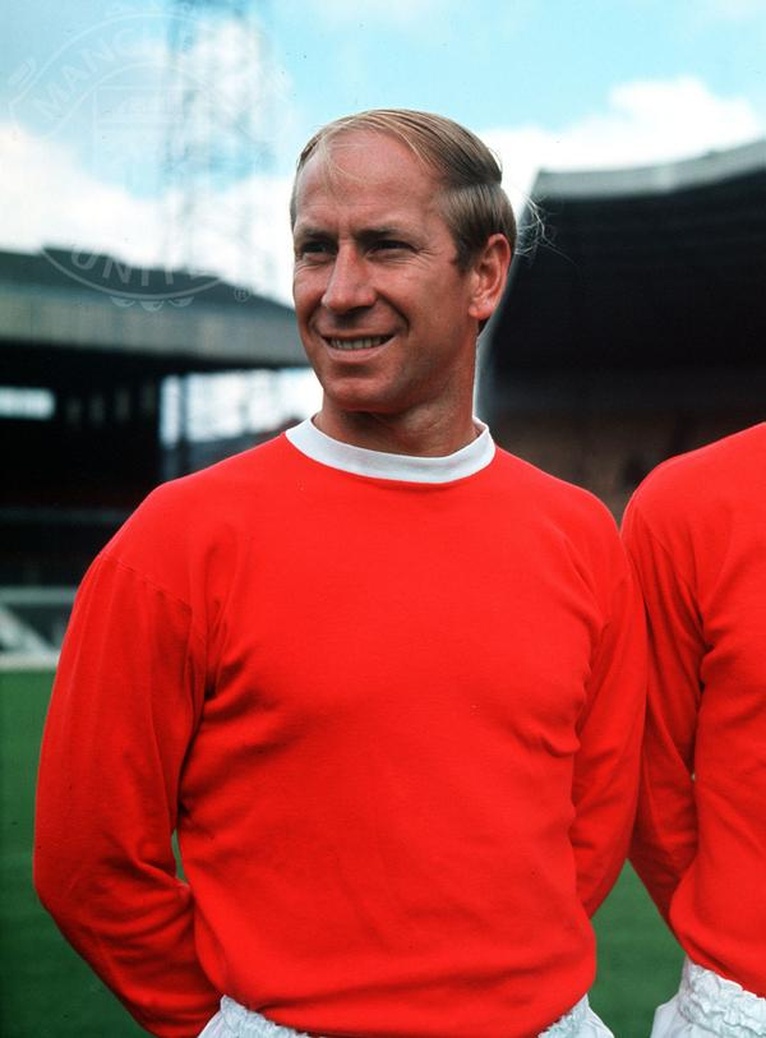 Charlton's career could well have been over before it truly began, with him having been one of the players involved in the Munich air disaster in 1958.
However, Charlton was dragged from the plane by goalkeeper Harry Gregg and went on to make a fully recovery.
Renowned for his passing ability and powerful long-range shots, Charlton previously held the honour of being Manchester United (249) and England's (49) all-time record goalscorer as well as United's record appearance maker (758), only for Wayne Rooney to claim the first two records and Ryan Giggs the latter.
At club level, Charlton would help United become the first English side to win the European Cup, with his brace in the 1968 final against Benfica helping United to a 4-1 win art Wembley.
Meanwhile, many continue to wonder what would have happened had Charlton not been taken off by England boss Alf Ramsey in the quarter-finals of the 1970 World Cup when West Germany came from 2-0 down to win 3-2 and dump holders England out.
Considered a gent both on and off the pitch, Charlton was cautioned just twice in his career, once against Argentina in the 1966 World Cup and once against Chelsea.
A knighthood followed after he eventually hung up his boots, with few men commanding more respect from football fans everywhere than he.