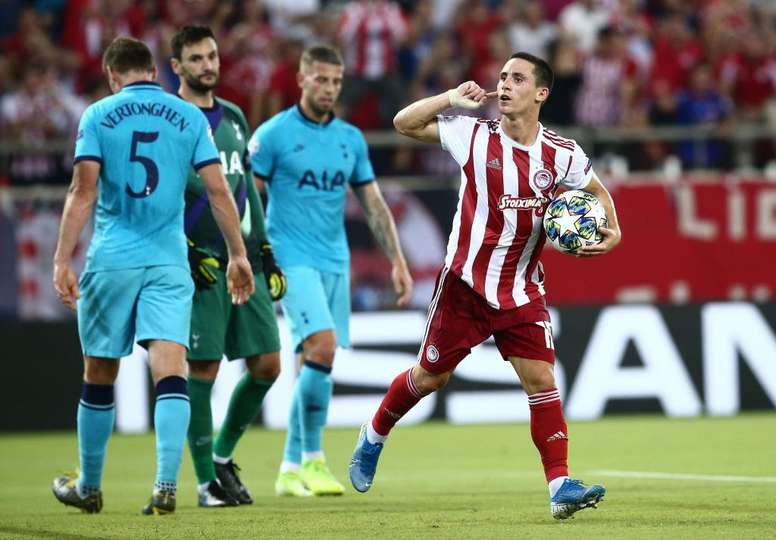 Olympiacos threaten to withdraw from Greek league
In matchday 10, Olympiacos are top with 26 points, 2 points above PAOK in the eternal fight of the two biggest teams in Greece.
According to 'TMW', Olympiacos have asked the Government for the intervention of the Greek Federation for a financial situation that they consider unfeasible.
The table-toppers also think that there is alleged arbitrary corruption and manipulations in VAR. If no movement has been made, Olympiacos will threaten to withdraw from the league.